Hello, my name is Kristina Linko and I will be serving as a Health Educator at the Respiratory Health Association. As a health educator, I will be teaching kids and adults throughout the Chicagoland area about asthma. I am very excited to learn more about asthma management and how health policy surrounding asthma impacts education.
Before the National Health Corps, I studied chemistry and government at Harvard. While there, I participated in both service and pre-medical activities and spent most of my time working with Harvard College VISION, a visual health nonprofit. I also explored the medical field through the surgery interest program.
I am looking forward to learning more about health education, working with kids and learning how I can best address health inequity as I apply to medical school. Outside of service, I am excited to continue training my new dog and to explore Chicago.
---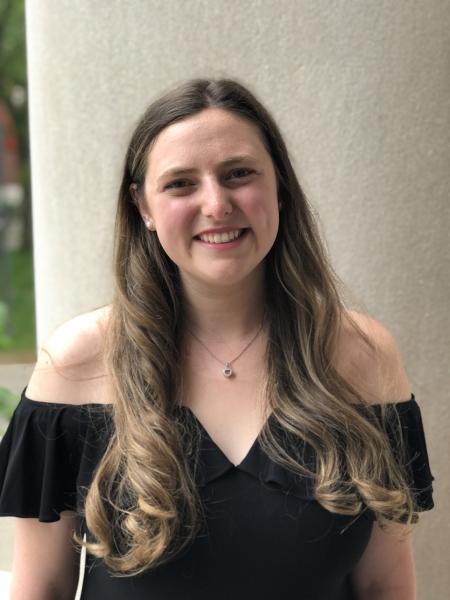 This blog post was written by NHC Chicago 2018-19 member Kristina Linko.
Kristina will be a Health Educator at Respiratory Health Association.