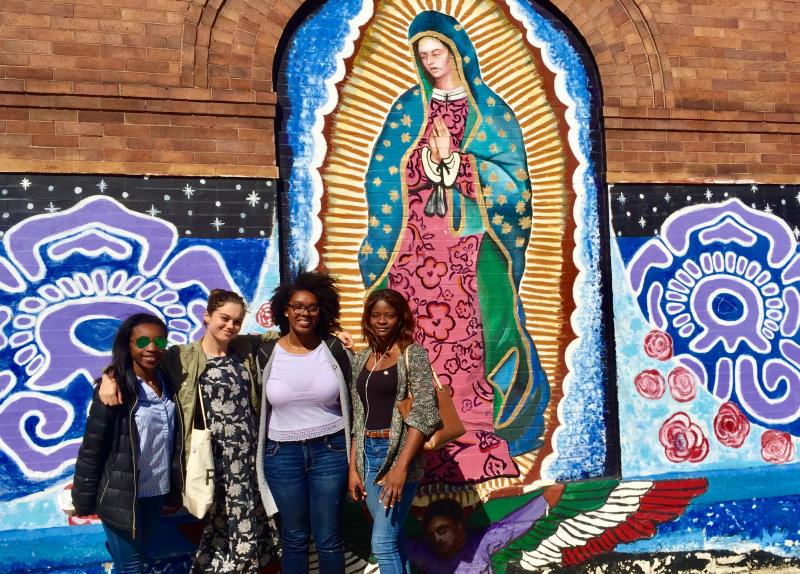 "Who here is uninsured?", the nurse practitioner inquired. Out of a group of seven women, four raised their hands.
Heartland Health Center's mission is to provide comprehensive, compassionate healthcare to the medically underserved of Northern Chicago. As a Health Educator, I serve a vast array of diverse patients at Heartland. Indeed, the patient demographics at my service placements reflect the diversity that defines Chicago. Of the Heartland Health Center's patients, 40% are foregin born, over 70% are minorities, and 32% are uninsured. As a member of the National Health Corps, I have had the opportunity not only to directly engage with the medically underserved at Heartland but also to learn about the underpinnings of health inequity.
During my first month of service, I have learned about health disparities from both a personal and professional lens. Whether through serving at my placement sites or discussing public health with medical professionals, I am gaining an all-encompassing view of the healthcare landscape of Chicago. For example, as part of the Pre-Service Orientation, my fellow members and I learned from various experts in the public health field. The training we received ranged from examining the role of implicit bias in shaping healthcare to analyzing health inequity in the South-side of Chicago.
Notable, the trainings that I received as a member of the National Health Corps, primarily through Pre-Service Orientation (PSO), have granted me a broader framework in which to understand micro-level patient interactions. For example, as part of PSO, my peers and I learned about trauma-informed care. This training has allowed me to further understand how to approach my patients who are survivors of abuse. As I continue to navigate the healthcare landscape of Chicago and to engage with the medically underserved, I will utilize this broader framework to understand health inequity and to provide quality healthcare services to my patients.
---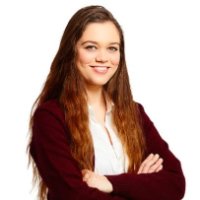 This blog post was was written by NHC Chicago 2017-2018 member Alana Slavin
Alana is a Health Educator at Heartland Health Center - Lincoln Square/Hibbard/APMA