Hello! My name is Emonii Robinson and I will be spending my second year of service as a Health Educator at Erie Clemente Health Center. I graduated from Smith College with a major in Africana studies and a minor in chemistry. I have always enjoyed studying the intersection between science and the humanities and believe that public health ties the two subjects together perfectly. I am passionate about alleviating health disparities through preventative healthcare measures, such as education and outreach services.
As an aspiring primary physician, I am excited about learning how to be a stronger listener and more effective health educator. During my past year of service , I realized that explaining things to students in terms of their own experiences really helped them to understand the material. Furthermore, the only way to understand students' experiences and/or circumstances is to listen.
This year I am serving with the goal of becoming a better listener in order to become a better educator.
---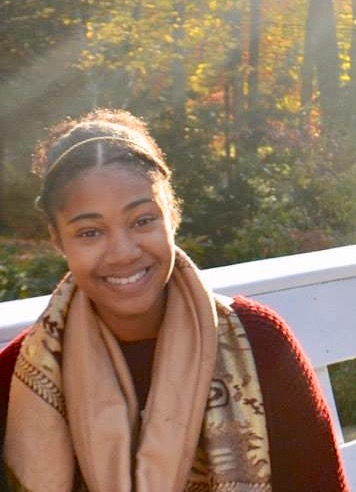 This blog post was written by NHC Chicago 2018-19 member Emonii Robinson.
Emonii is a Health Educator at Erie Family Health Center- Clemente.