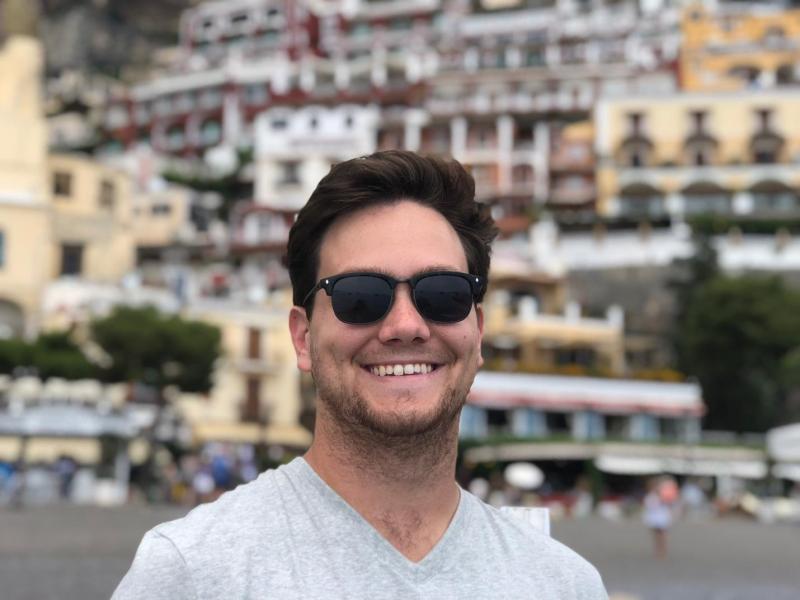 As the medical school application cycle rapidly approaches I find myself in a paradoxical frame of mind. Having gone through the process before, I am familiar with the hyper-anxious state of constantly refreshing email inboxes and delusions of admissions committees mocking my greatest accomplishments. However, I am appreciative of the AMCAS (American Medical College Application Service) Application for providing me a moment to take a step back and reflect on my experience as a National Health Corps (NHC) Florida AmeriCorps member. I've recognized aspects of my service term that I will carry forward to the next phase of my life and ultimately to the standard of care I wish to provide to future patients.  
Throughout this service term, clients have presented obstacles not conventionally addressed in a physician/patient exchange, issues including: inconsistent transportation, lack of affordable housing options and an inability to obtain nutritious food. These conversations have facilitated an unexpected shift in my perspective on medical schooling to include an emphasis on health policy and the recognition of programs assisting clients burdened by multi-faceted conflicts on their pursuit of healthier behaviors. Although the pace of contemporary medical practice will likely prevent me from addressing these hindrances myself, I feel an obligation to be capable of initiating these discussions and linking patients to effective organizations providing relevant services. Pursuing this newfound intrigue in the public health sector creates another step in the application process, compelling me to seek medical programs offering combined MD/MPH degrees. In my previous application cycle, I considered any schooling outside the requirements for a MD to be extraneous, but the ability to provide individualized healthcare solutions to future patients motivates me to embrace the additional effort.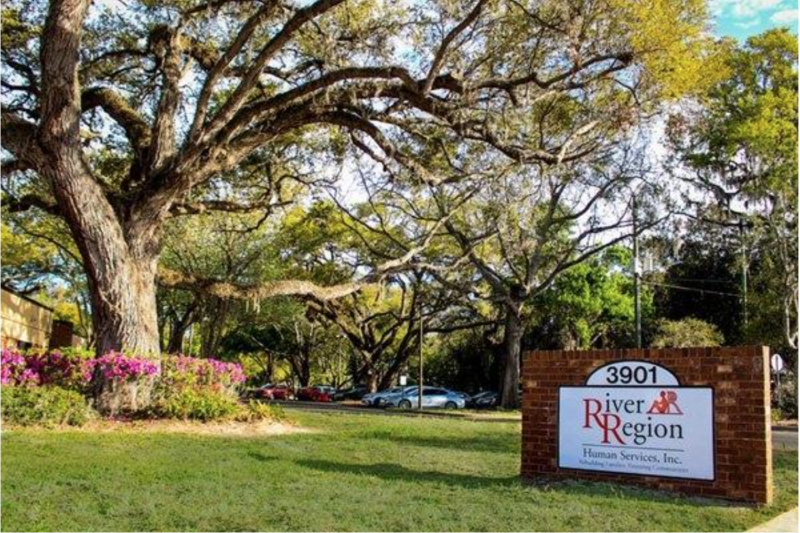 The most daunting component of my previous cycle was drafting a personal statement, as the powerful prompt asking why I want to be a doctor left me staring at a blank Word Document for longer than I would care to admit. After considering my various undergraduate experiences, I chose to write on my mentorship of a student in a program for individuals with disabilities, which resulted in a meaningful piece I proudly presented to admissions committees. Reviewing this statement two years later, having finished my undergraduate education and most of my NHC service term, leaves me regretful for using this statement as a representation of myself. As I start considering my next personal statement one thing has become clear: I must spend less effort describing a personally transcending story and more time detailing unique aspects of my philosophy making me an ideal medical candidate. From this perspective, I intend to utilize my NHC term as a Patient Navigator at River Region Human Services to analyze the concept of "normalcy". Using my experience connecting individuals to relevant social services, I hope to outline the subjectivity in the universal idea of normal and the responsibility of healthcare providers to create care regimens synchronous with their patient's wishes.
---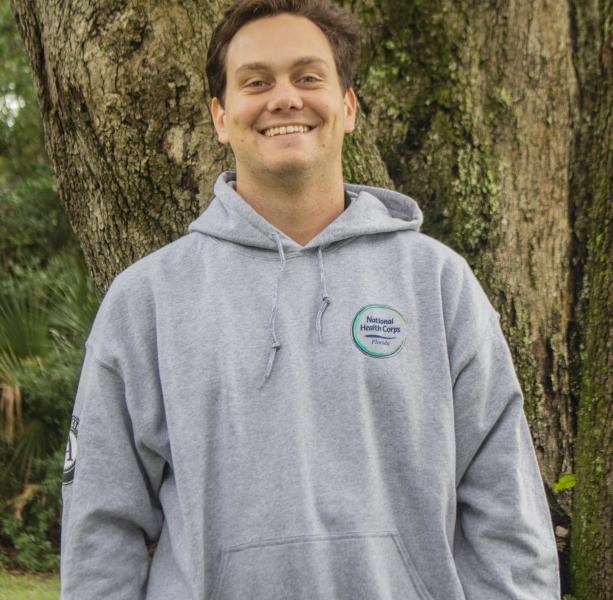 This blog post was written by NHC FL AmeriCorps Member, Jeremy. 
Jeremy serves at River Region Human Services as a Patient Navigator.