As a member of National Health Corps (NHC) Florida you will have the benefit of living extremely close to the beach. I found this to be the perfect opportunity for me to get involved with two things I'm most passionate about; sea turtles and environmental efforts.
Beaches Sea Turtle Patrol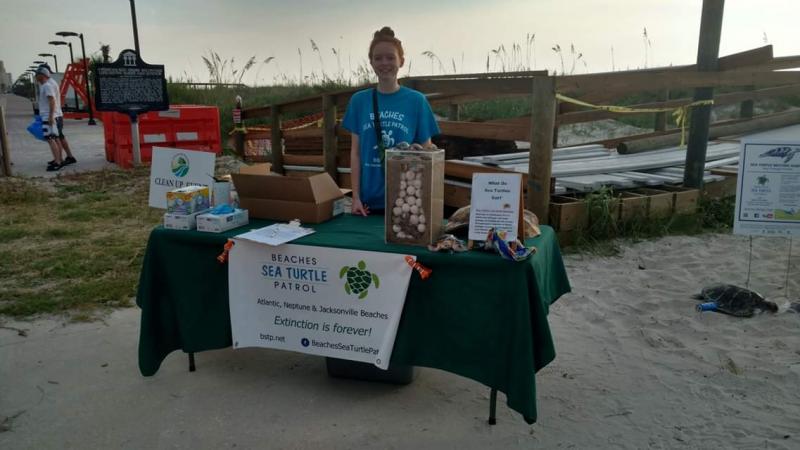 I was fortunate enough to volunteer with another sea turtle organization in South Florida the summer of 2018 so I knew that when I moved to Jacksonville I wanted to connect with the local sea turtle organization, Beaches Sea Turtle Patrol. Sure, I have to be on the beach 30 minutes before sunrise every Saturday morning to do my morning patrol, but I wouldn't want to miss it for the world. This is also the perfect opportunity for me to destress from my week of service while doing something that I love.
Beach Clean Up Leader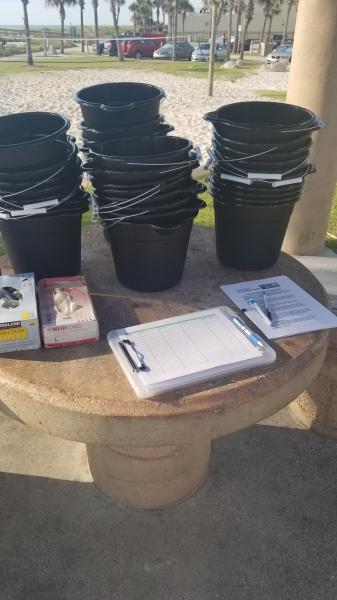 Since living in Florida, I have been volunteering at beach clean-ups put on by many different organizations. One day I was searching on the United Way of Northeast Florida's website to find volunteer opportunities and saw a need for a Beach Clean-up Team Lead and was extremely interested. Organizing my own clean-ups was something that I always wanted to do, so to have United Way as a platform to do so was ideal. I now lead a beach clean-up the third Saturday of every month from 9:00 AM - 10:30 AM at Oceanfront Park on Jacksonville Beach.
Click here to register for upcoming beach clean-ups.
Finding opportunities outside of NHC programmatic and host site responsibilities is going to be the best way to help with burnout and a way to get more involved in the community.
---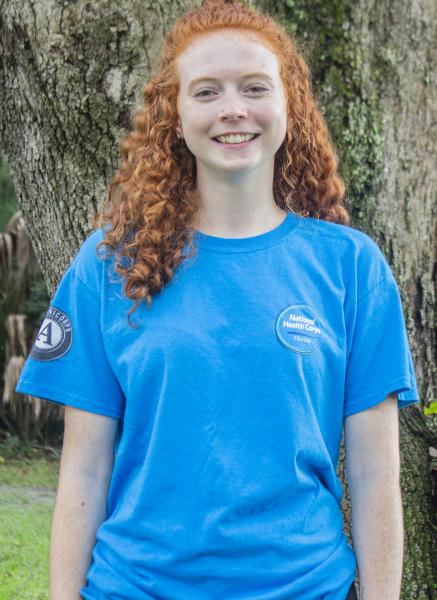 This blog post was written by NHC FL AmeriCorps member, Lauren Kroeger. 
Lauren serves at Baptist Health, Social Responsibility Department as a Health Educator.