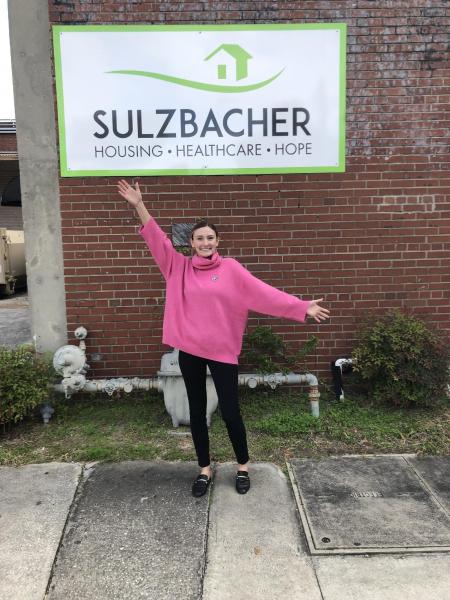 As a National Health Corps (NHC) AmeriCorps Member I serve as the Dental Eligibility Coordinator at the Sulzbacher Dental clinic. What exactly does a Dental Eligibility Coordinator do? Read on to have all your questions answered.  The Sulzbacher Dental Clinic provides affordable dental care to the low income and homeless population of Jacksonville. In order to gain access to dental treatment all patients must go through the eligibility process and be approved. Clients provide proof of housing and income and this information is used to put them on a sliding scale fee that best fits their situation. Now let's walk through exactly what a day in my shoes looks like:
7:30 AM: Morning Huddle. Each morning the dental staff meets to review and discuss patients that will be seen that day. This is when the team will be informed or updated on any changes.
8:00 AM: Eligibility Begins. I call back my first client of the day and review their application. I begin by looking through the lengthy packet they filled out making sure everything is filled out properly and accurate. Second, I review the income that the client has provided.  Third, I review housing documents provided. These documents can range from letters from a shelter to lease agreements. Once I have reviewed all the paperwork and the client has provided all the necessary information they will be approved to receive dental treatment.  I repeat this process with each client. What happens if a client has no income or is homeless or both? No client will ever be turned away due to the inability to pay for treatment or the fact that they are homeless. Through adapting to needs of each client, I work with them to determine the best way to verify this situation so they can be seen and treated.
10:30 AM: Eligibility Ends and Paperwork Begins.  Once someone is approved all of the information they provided must be uploaded into their file. This process can be tedious, but it is very important we keep a record of everything the patient provided to us. All of their information and documents need to be easily accessible to the providers and other staff in order to provide the best care.
12:00 PM: Lunch Time! Lunch is so important, not only because a girls gotta eat, but because it gives me the opportunity to unwind. I am so fortunate I get to help those in need on a daily basis, but it does take a toll emotionally. Many clients have no income and no roof over their head and it can be very difficult to see people living in these conditions and hear the stories of their hardships. Everyone needs that time to himself or herself to reflect and clear their head. I use lunch to refuel and start fresh so I can continue to serve the community to the best of my ability in the afternoon.
12:30 PM: Eligibility Restarts. Housing, income, repeat.  I continue to call clients back and review their housing and income information to determine their eligibility.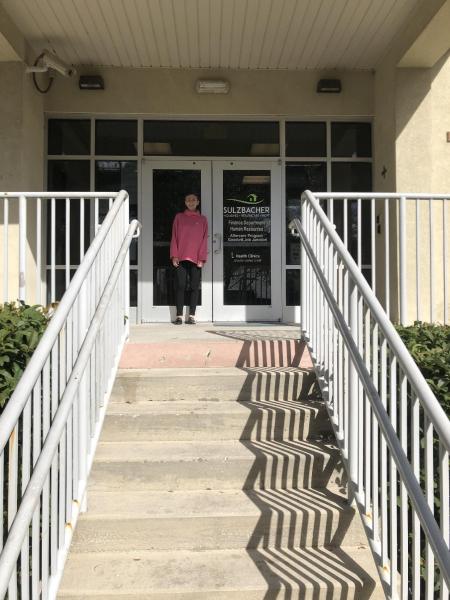 2:30 PM: More Paperwork. Just like in the morning all information has to be uploaded into a client's file. The dental team runs like a well-oiled machine; if one team member is not contributing the entire clinic can be affected. Although paperwork may not seem like too much fun it is a necessary contribution.
4:30 PM: Closing Time. Time to go home for the day, unwind, and rest up for the next day. Another day more housing and income!
Although my day may seem repetitive, each client has his or her own unique story to tell. No matter what the current situation is everyone has a story about how they got there and I am lucky enough to hear many of these stories. I love what I do and am thankful for the opportunity to learn more about people and healthcare while making a difference in the community.
---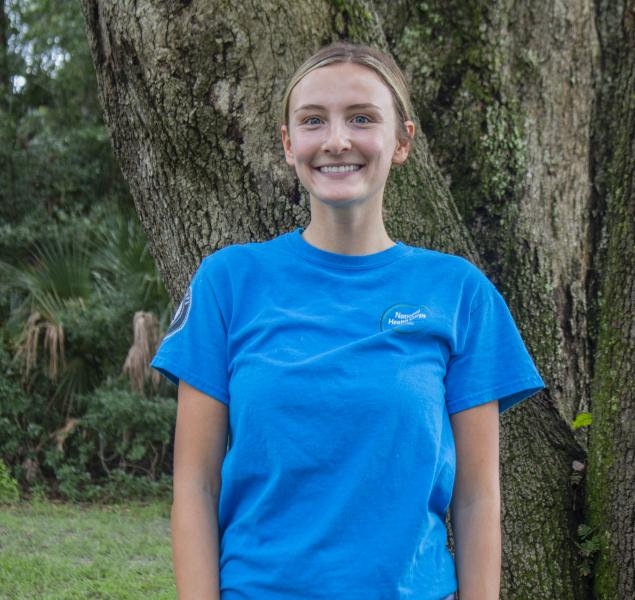 This blog post was written by NHC FL AmeriCorps member, Kaitlyn Gallagher.
Kaitlyn serves at I.M. Sulzbacher Center as a Patient Navigator.