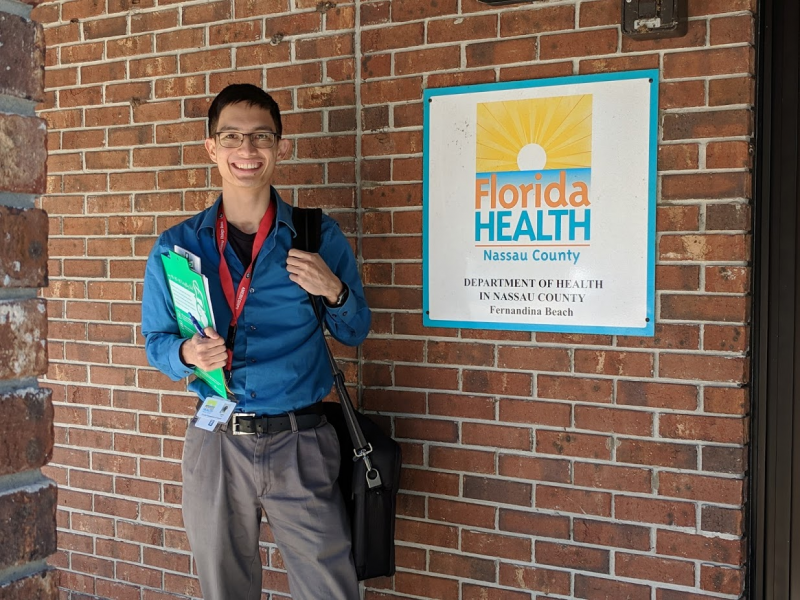 Today I'm interviewing my site supervisor, Valerie Eldridge-Bratsch, Healthy Start program manager at the Florida Department of Health in Nassau County. Valerie was an NHC Florida member in 2012-2013 and now oversees the Healthy Start program. We will be discussing how NHC AmeriCorps members benefit the community.
Tell me about your time as an AmeriCorps Member
I was the first AmeriCorps member in Nassau County with National Health Corps Florida (NHC) here at the Department of Health with the Healthy Start program. It was a huge opportunity for me because I was able to explore the maternal-child health field and home visitation, which solidified a career path in terms of wanting to work with maternal-child health. I got a lot of different exposure to the different community partnerships and even skill sets such as home visitation, motivational interviewing, and case management. I hadn't had a vast set of experiences like that, so the professional exposure and development was really important in setting me up to be successful in pursuing that as a career.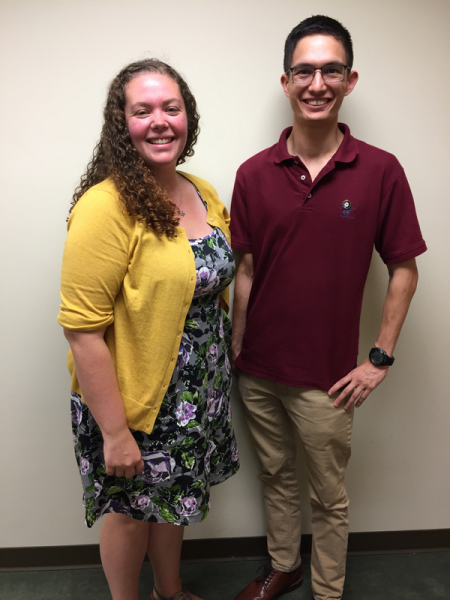 My favorite part was getting to know clients and their stories. They were open enough to share with me and I have a lot of gratitude for that. I learned a lot about myself through working with them; e.g., how to form professional boundaries and some of the self-care aspects which are helpful in this field.  My team was very supportive. I gained some of their knowledge and experience. Obviously, the program was in its infancy stages (no pun intended), so, trying to figure out what the community needed and how I fit into the program was challenging. There were things that we tried like the "Teening Up" class and things that I completed that didn't have noticeable impacts but could have. They call it "planting seeds". We did a safe walking to school campaign for the elementary schools, and we handed out small giveaways and informational curriculum. So, with things like those, you don't know the impact, but we still felt it was worthwhile at the time. 
How has your time as an AmeriCorps member changed your life/impacted your career?
NHC set me on my career path in the Department of Health, which is invaluable. I used a lot of my professional development experiences to help me find a career direction. I was able to experience maternal-child health before dedicating a degree to it. I was able to make sure that was what I really wanted to do before spending a lot of time in school. Oftentimes a number of different subject matters are fascinating, and I'm interested in a number of health topics, but to choose something that I actually wanted to use lifelong was really helpful. For instance, I may have considered midwifery in the past. Through AmeriCorps and being able to grow into a program manager, I found that I really like program administration and perhaps even prefer that to an individual practice or medical practice. Also, I got to meet a lot of respected community leaders and agency leaders who were not only open to giving me to advice, but also to letting me learn from their example and ask questions. They also treated me as an equal, which was very important for me; instead of feeling like "just an AmeriCorps member", I was a valued part of that professional connection.
---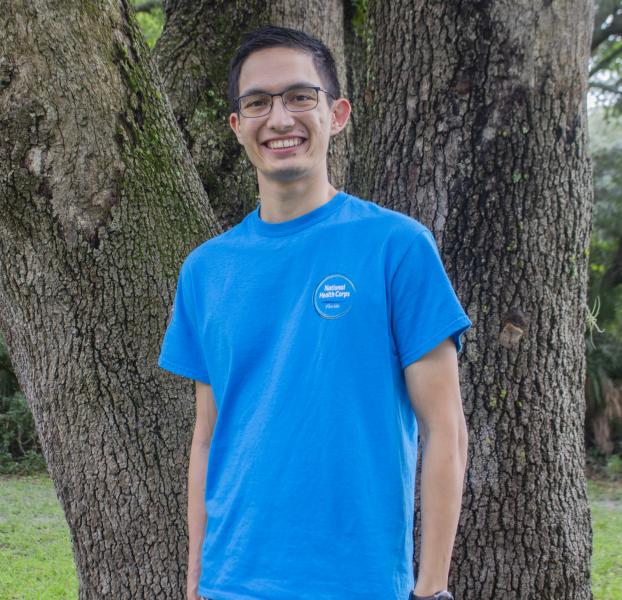 This blog post was written by NHC FL AmeriCorps member, Nathan Liu.
Nathan serves at FDOH Nassau- Healthy Start Program as a Care Coordinator.