Driving through the sleepy, scenic expanse that is Nassau County, it may be many miles before you see a store or another house. A truly underserved area, Nassau is comprised of Yulee, Callahan, Hilliard and Fernandina Beach. With the exception of Fernandina Beach, each of these towns is rural. Rural areas are frequently ignored and even thought of as lost causes because of the many barriers to health care: lack of nearby health resources, lack of internet or phone service, extremely low rates of literacy, and lack of transportation to health care facilities. Living and working in Nassau County has humbled me like no other experience.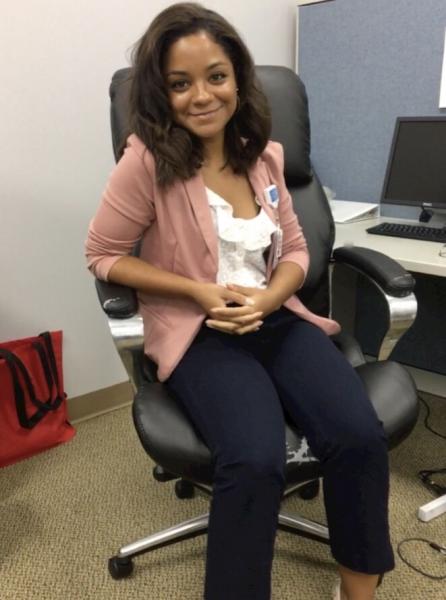 The barrier that causes the most difficulty for me as a Care Coordinator at Starting Point Behavioral Healthcare is the pittance of available resources. In all of Nassau County, there are three homeless shelters. In addition to Starting Point, one other health organization called Barnabas serves people with low income. They offer dental, mental health, prescription assistance, and a food pantry. Barnabas also assists their clients with their rent or their utility payments. There is one transportation resource in all of Nassau County that serves the elderly, people with disabilities, people experiencing homelessness and individuals with low income. My host site is the only place in Nassau that offers substance use counseling and treatment. Only Barnabas and Starting Point offer mental health services.
Another barrier in Nassau is limited education that sometimes ties into the rural culture. Most Nassau adults' highest level of completed education is eighth grade. Some residents are even illiterate. To many of the folks in Nassau, it is the norm to start drinking and smoking at a very young age with no regard to health outcomes later on. The stigma of risky health behavior is still quite new, and as such, there is a high incidence of underreporting about substance use as well as about mental health. The preconceived notion of healthcare providers being arrogant professionals who have no real concern for their well being is still pervasive. As such, it has been very important for me to be culturally conscious of the general wariness against me.

During my brief three months of service as a National Health Corps Florida member, I have witnessed things and interacted with people that have called into question how much I thought that I knew about the public health field and even about life. I always say, "you never stop learning until you draw your last breath," and these words still prove true to me, every day. My hope is that during our entire length of service, my fellow members and I will continue having experiences that will humble us, resulting in creative and compassionate professionals that have the honor to serve our communities.
---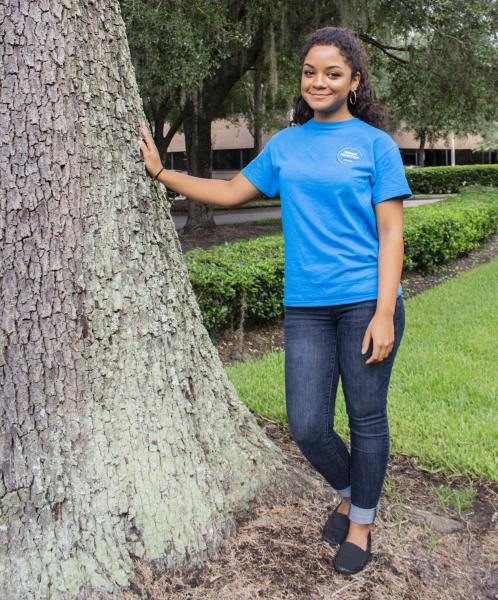 This blog was written by NHC Florida member Daphney Torres
Daphney serves at Starting Point Behavioral Health as a Care Coordinator.