As part of my position as a Care Coordinator, I educate people about certain Medicaid benefits that they are entitled to receive in the state of Florida.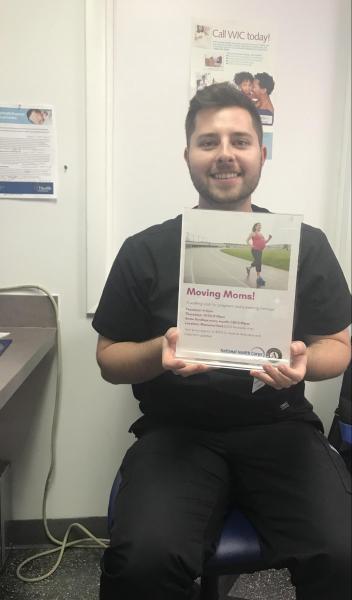 For example, Medicaid will provide transportation to appointments. Many clients I serve, take public transportation or rely on their family and friends to get where they need to be. The Medicaid transportation option can be very useful for these clients. It seems to help clients feel more independent, and it helps them save time spent commuting and use that time in a more productive way. A recent client told me that she did not have consistent prenatal care during her last pregnancy due to transportation issues. She felt that the Medicaid transportation assistance would help her have more consistent prenatal care during this pregnancy.
Transportation isn't the only way Medicaid assists clients in Florida. One of the first questions I ask pregnant women is, "Do you know what kind of birth control you'd like to use after this pregnancy?" I usually receive a strange look. Birth control can be very low on the list of worries for someone that is pregnant.  Answers range from "No birth control at all," to "The strongest there is." As an AmeriCorps member, I educate clients on contraceptive methods only. It may seem odd to discuss birth control with someone who is pregnant, but the ideal birth spacing is 18-24 months. It takes a long time for a body to recover after birth. Another interesting way that Medicaid helps clients is through family planning services. The family planning services that Medicaid offers include a health check-up, pap smear, pregnancy testing, access to birth control, and testing and treatment for some sexually transmitted infections. These services can be really helpful to clients that may feel lost in the process of family planning.
While educating clients about insurance benefits is an important part of my position, I also do my best to provide clients with steps that they can take to lead a healthier lifestyle. A big part of any healthy lifestyle is regular physical activity. The American College of Sports Medicine recommends that every person participates in at least 150 minutes of moderate to intense physical activity per week. To help clients to reach this goal, I recently started a walking club with Janki Patel, the other National Health Corps Florida AmeriCorps member serving at UF Health. The goal of our walking club is to enable pregnant and parenting moms and families to increase their level of physical activity gradually. We offer the walking club 2-3 times per week at varying times in the day at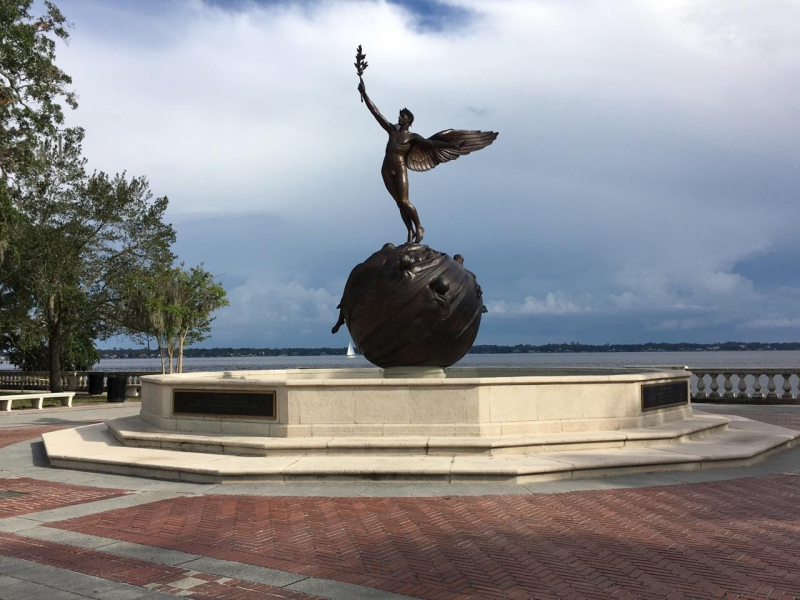 Memorial Park in Riverside Jacksonville. For clients that want more of a challenge, we are offering a Couch to 5k program. This program will last for nine weeks, and we will meet three times per week with participants. Couch to 5k programs are designed to take a person that is not used to running and train them to be able to run a 5k race using gradual progression. Both our walking club and our Couch to 5k program are under the umbrella of "Moving Moms." My hope is that this program persists at my host site and expands to include other opportunities such as yoga and strength training.
My ultimate goal for this service time is to impact people in the Jacksonville community in a meaningful way. I hope that educating clients about their insurance benefits decreases their stress and improves their health and financial situation. I want clients to develop a strong, positive relationship with exercise through participation in Moving Moms. I will be moving in July 2020, but I hope that the impact I leave through education and opportunities continues to affect the people I serve long after I'm gone.
---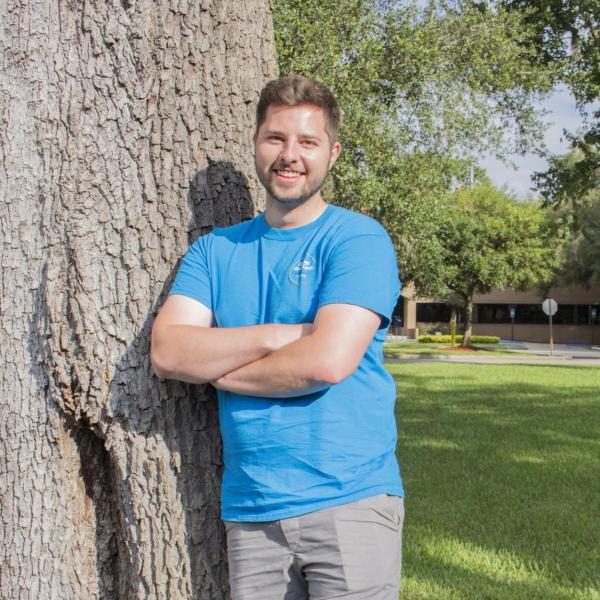 This post was authored by NHC Florida member Reed Campbell.
Reed serves at UF Health at Jacksonville - Healthy Start as a Care Coordinator.