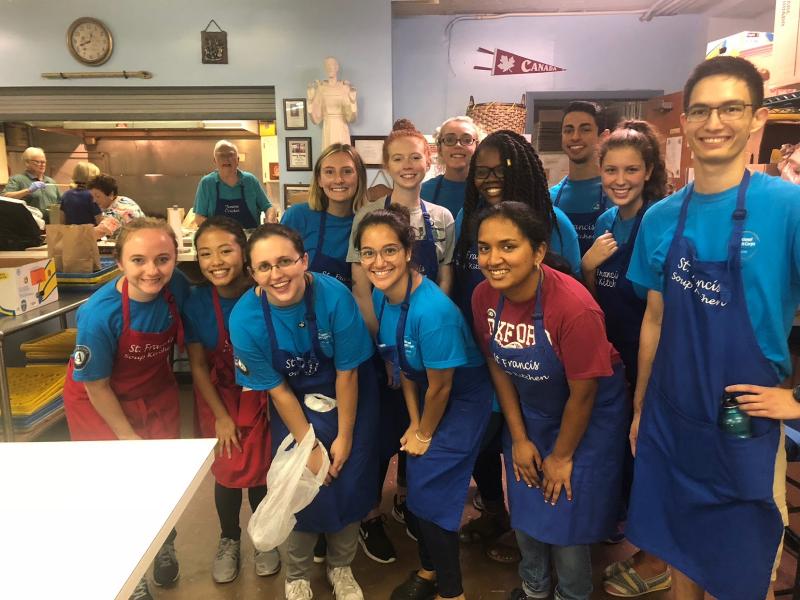 Serving at St. Francis Soup Kitchen has been a wonderful experience for me. As a National Health Corps Florida AmeriCorps member, my fellow Corps members and I had volunteered there in the beginning of the service year for a group service project. The time I spent volunteering at St. Francis and other organizations serving meals to the homeless population is unforgettable.
The first time I went to St. Francis with fellow AmeriCorps members, I was surprised to find out how easily everything flowed in relation to serving than at other places I had volunteered at. Every single person had an important task in the serving process. It reminded me of restaurant during a Saturday rush with everyone doing a specific task to ensure everything ran smoothly. Other organizations seemed to lack volunteers, but here I noticed an abundance of volunteers. I wondered why that was. It ended up being because of the homey environment that everyone encountered when they walked through the doors. That first day I was at the kitchen, I noticed the other volunteers were all willing to get to know us personally, asking questions about AmeriCorps and even helping us figure out our positions while serving the homeless. When we were getting ready to leave, a few members that have been volunteering with St. Francis for many years, told us to be sure to come back again. I went there again because I felt like I belonged and the connections I could make with the people there were memorable.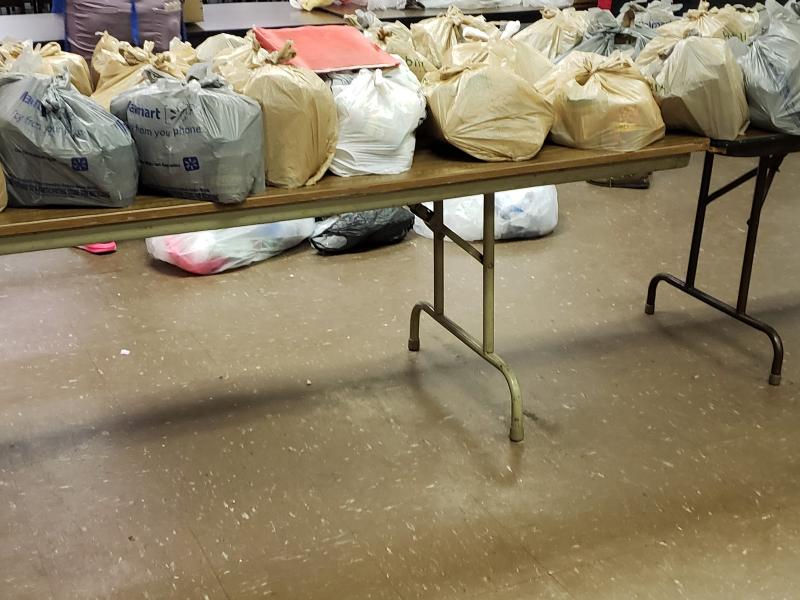 I will never forget the amount of love I saw at St. Francis. One specific time while I was volunteering, I noticed a woman come in with two young 8 or 9 year old girls. They had a lot of their belongings on them and looked disheveled. A volunteer who had been at St. Francis for many years, quickly found clothes for them as well as toys for the girls.One of the volunteers that day was an Iranian man who was able to converse with a family who did not speak English well. With the help of the volunteer, we were able to provide them with toiletries and food. They had been traveling from far and had come for support but what they received was also love.
I am happy that I learned about St. Francis Soup Kitchen through being a part of NHC. Besides giving hot meals to the homeless, the kitchen also provides: clothes, shoes, canned goods, and glasses for families. Through my time at St. Francis Soup Kitchen, I have truly seen that love has no divides and it is important to always be open minded and welcoming to whomever comes through your doors.
---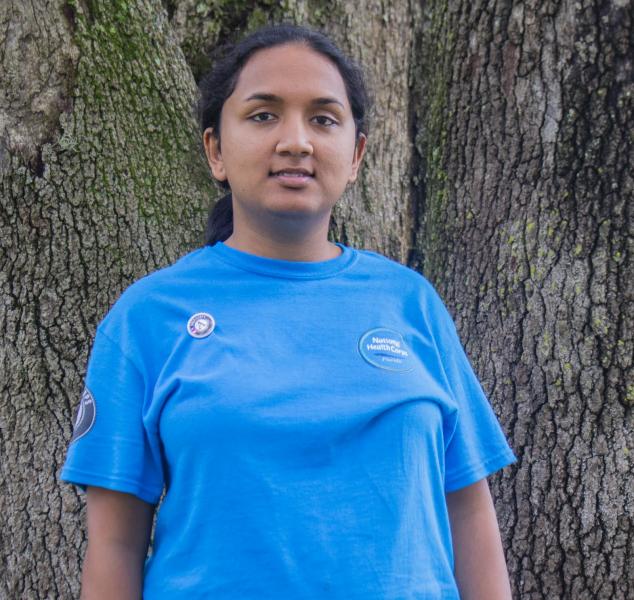 This blog was written by NHC FL AmeriCorps member, Suman Suhani.
Suman serves at
YMCA as a Health Educator.