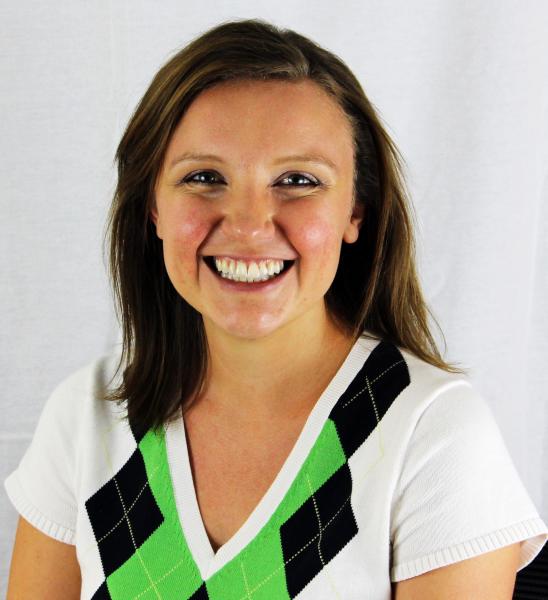 Meet Lowrie! She is a North Florida Health Corps AmeriCorps alumnus who served at the Duval County Health Department, formerly known as Healthy Jacksonville. We asked her some questions about her AmeriCorps experience. 
What did you do after AmeriCorps and/or what are you doing now?
I worked full time for the Health Department (in the same program where I did my service - healthy Jacksonville) from February 2008 until August 2010. During that time I helped to start the First Coast Worksite Wellness Council, I staffed several community coalitions, and I provided nutrition and safety education to area school children. I got my MPH from USF (online) in August of 2010. In September of 2010, I started at the National Association of County and City Health Officials (NACCHO) in Washington DC. I've worked here since then and I provide support to local health departments across the country as they work on infrastructural improvements.
How did AmeriCorps benefit your future goals, in the job field or academic world? What skills did you gain from your year of service?
I discovered that I wanted to work in local public health because of AmeriCorps. I definitely wouldn't have gotten my job at DCHD without it and I probably wouldn't have ever moved to Jacksonville or gotten my MPH. I really can't say enough about the skills and knowledge I gained because of NFHC.
What is one piece of advice you would give to a current/future NFHC member?
Take advantage of as many training opportunities or workshops as you can. It's crazy how once you're in the "real world," how much of that stuff you don't have time for or you can't afford.