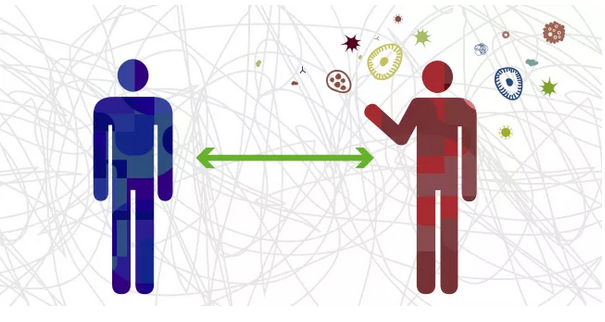 Very few of us can deny that daily life is shifting during the global COVID-19 outbreak. As people transition to working from home and other social distancing practices, I've thought more about the loneliness many of the patients I serve have faced, even before the pandemic. As a Senior Patient Advocate at the Abbottsford Falls Family Practice and Counseling Network, I interact primarily with elderly patients. While helping them navigate health insurance, food and housing options, I've learned more about the isolation that can come with old age. The people I serve have often lost mobility, no longer live with family, or have experienced other major life changes. While these challenges can be difficult to prevent, I've also had the opportunity to learn about options for creating social connection, even when physical contact is not possible. As we all move toward a new way of life, I believe the organization, Supportive Older Women's Network (SOWN), can serve as a model for building community when isolation seems inevitable.

SOWN specifically works with grandparents raising grandchildren, people caring for those with Parkinson's disease and other older adults who need extra care in Philadelphia. My host site has partnered with SOWN, providing space and wellness classes for the peer support groups this organization runs. As one leader of SOWN explained to me, many of the groups have shifted over the years to phone and video meetings, as the clients are not always able to meet in person. I spoke to one grandparent who expressed that, even when meeting remotely, she was grateful to have friends who understood the challenges of caregiving. Abbottsford Falls has also helped lead chair yoga and self-compassion workshops for SOWN, giving clients the tools to improve their wellbeing whether at home or in a more public setting. Helping plan these activities has shown me the possibilities that exist to empower and support those who are struggling.

Beyond collaboration with SOWN, my service experience has constantly reminded me of the need for holistic, compassionate care, no matter what the limitations may be. Recently, I met with an older patient to help explain his options for Medicare coverage. As we discussed insurance plans, he also told me how much he appreciated having providers at Abbottsford Falls who call him to check in and who recognize that good health depends on strong social support. Now, more than ever, we need to foster an environment that allows the vulnerable to feel heard and protected. Whether remotely or face-to-face, our communities will only grow stronger as we find new ways to stay connected and healthy. I am beyond grateful to be a member of an AmeriCorps group that works toward this goal everyday.