As the rates of many chronic diseases remain high in Philadelphia, it is important to ensure that patients have access to a well rounded approach to improving health outcomes. The Ambulatory Health Services Health Centers strive to provide primary health care services to many regions of Philadelphia, and services like mine play an important role in helping people treat conditions like asthma and diabetes.  My role as a Patient Advocate with the Philadelphia Department of Public Health (PDPH) has helped me understand the complexities of obtaining prescription medication within our healthcare system. My position exists to help reduce the barriers that many individuals face when trying to obtain their medications without insurance and when the patients cannot afford their co-pay.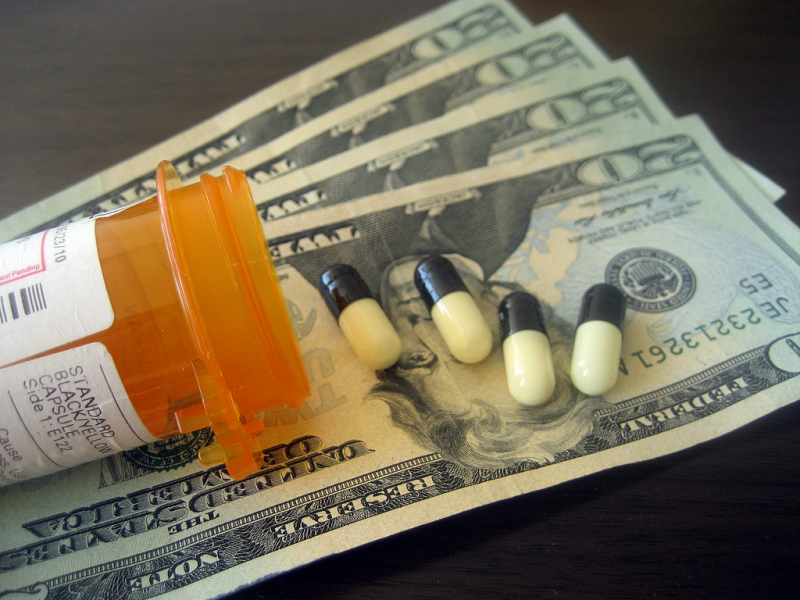 During this service year I have had to say, "you have been denied" more times than I'd like. My interactions with the patients of the Health Center have helped me understand how difficult is is to obtain medication. When individuals don't have insurance it is difficult to afford a yearly physical, let alone a medication that costs hundreds of dollars out-of-pocket. In order to increase chronic disease management, it is important to ensure that the medications available are affordable to the individuals that need it. The process entails a lot of paperwork and phones calls. Sometimes the work results in an acceptance and I feel like I have won the championship game. But more and more often I have gotten the dreaded denial. Sometimes the patient makes just a bit too much to fall into the income bracket, and other times the patient has to spend a large sum of money before the company will even attempt to see if they qualify. I dread seeing the denial but I know it comes with the territory. At times there is not much I can do besides write an appeal letter or just listen to the patients and hear their concerns.

Serving in this position has reinforced the idea that it is important to ensure that people have access to affordable health care. As a Patient Advocate, I am fortunate enough to have a flexible position that provides me with the time to hear about the lives and the struggles of my patients. Hearing what they are up against drives me to do everything I can to fight for a patient's approval into the different prescription assistance programs. My position provides me with the chance to not only bond with the patients, but oftentimes also help them obtain medication to treat their chronic disease. Positions like mine play an important role in primary care system by helping make disease management strategies accessible to patients by making them affordable.