Service Activities
The service activities that members provide during their term of service depend on the site at which they serve. Some of the services that National Health Corps Philadelphia members provide include, but are not limited to: pharmacy and health insurance benefit enrollment, health screenings, case management, development and distribution of health education materials, nutrition and exercise education, diabetes management, outreach and dissemination of healthinformation, and recruitment and management of volunteers.
---
Pre-Service Orientation
Pre-service orientation (PSO) is provided by the Health Federation of Philadelphia.  It occurs at the beginning of the program year and is intended to prepare new members for their year of AmeriCorps service. PSO provides a history of AmeriCorps and the National Health Corps, as well as skills training such as effective communication, teambuilding, project planning, group dynamics, and organizational culture.  Members also become familiar with the goals and objectives of the program, and the rules, regulations and expectations of serving in an AmeriCorps program.  Most importantly, however, PSO is the time when members begin building an Esprit de Corps. They begin to develop and establish the friendships and bonds that are critical to ensuring that members have a fulfilling and satisfying year of service as they share in the programs' challenges, successes and accomplishments.  When members face the challenges of serving in AmeriCorps, it is the esprit de corps that keeps them motivated, enthused, engaged and committed.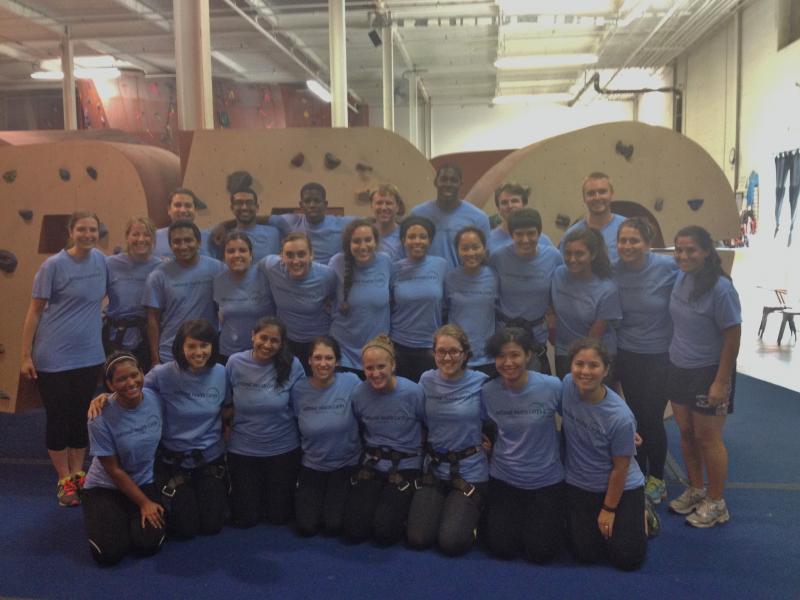 ---
Training
Members receive training throughout the year, which is provided by the Health Federation of Philadelphia and the member's host site. The purpose of training is to provide members with a set of core competencies that are critical to serving as a healthcare professional and carrying forth a commitment to service and volunteerism. Developing these core competencies is necessary to successfully complete the term of service. The eleven core competencies are: Community Health Advocacy, Patient/Client Relation, Professionalism, Cultural Competency, Civic Engagement, Health Outreach, Health Education, Emergency/Disaster Preparedness, Program Development, Implementation and Evaluation, Case Management, and Public Health Knowledge.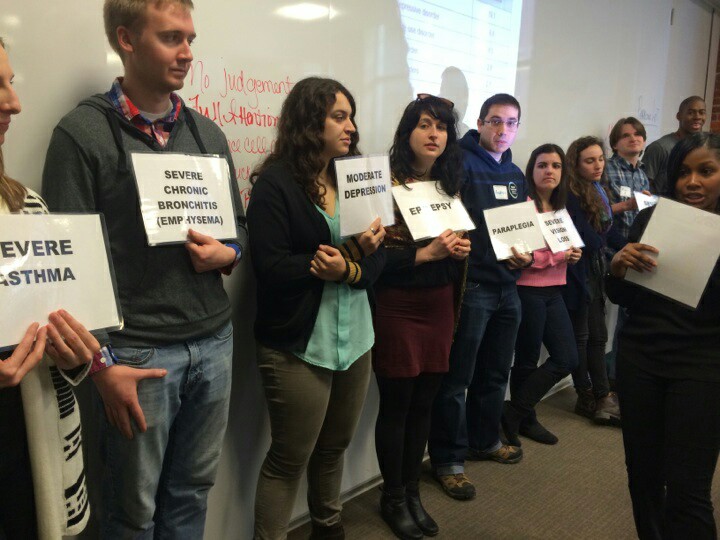 ---
Member Meetings
Members meet once a month to share experiences and reflect on their service, plan service projects, complete committee assignments, and continue building an esprit de corps. Meetings often include a training session, and therefore require a whole day. Attendance at meetings is mandatory for all members.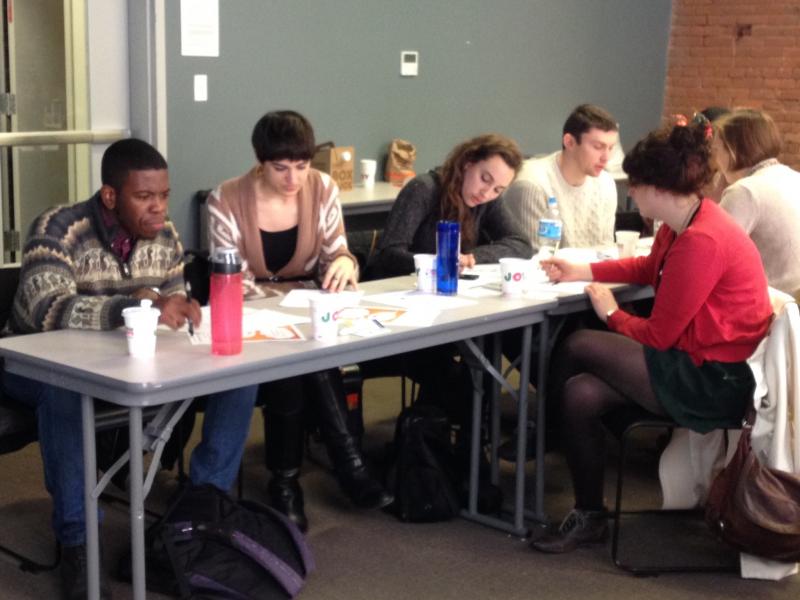 ---
Site Supervisor Meetings
Site supervisors meet quarterly to receive program updates, share best practices, and discuss program direction Supervisors also attend a one-day training/orientation during PSO in the beginning of the program year.
---
Local Service Projects
Throughout the year members participate in service projects independent of their sites.  These projects allow members to interact with other AmeriCorps members, community sites, and volunteers, while engaging in another service experience.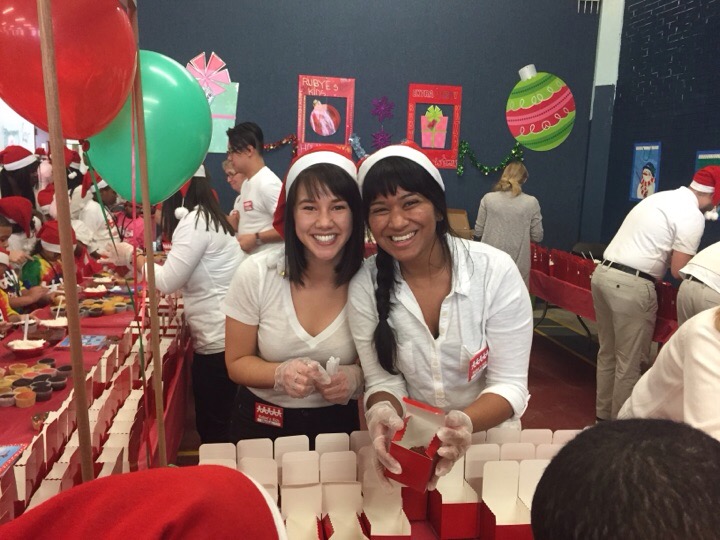 ---
Administrative Duties
All members have administrative duties related to their service. These include keeping an accurate record of hours served, service activities, and performance measures. Timesheets are completed daily and submitted bi-weekly to the program director. They must be signed and dated by the member and the site supervisor.
In addition, members are expected to participate in evaluation measures for the AmeriCorps program. Evaluation may take the form of surveys, one-on-one interviews, or group discussions.
Evaluations are used by the National Health Corps to assess the impact of the AmeriCorps program and by specific program sites to provide feedback about their programs.  Like timesheets, performance measures are also submitted to the program director bi-weekly.
---
Recruiting Volunteers
Recruiting volunteers is an element of all AmeriCorps programs because developing a cadre of volunteers builds the capacity of programs and communities to sustain the services provided by members after the program ends.  Additionally, promoting volunteerism promotes citizenship and civic engagement in the communities we serve.  While some members serve at sites where volunteer recruitment is the primary activity, all members are expected to recruit volunteers while in service.  Members are expected to recruit volunteers for the many service projects in which they participate throughout the year.
---
Member Committees
Members are expected to serve on a committee during their term of service. Doing so helps them develop leadership, and professional and teambuilding skills. Examples of committees include: service project committee, corps support committee, professional development committee, learning series committee, and communications committee.
---
Retreat
The member retreat occurs halfway through the service year.  It is a structured time for teambuilding, training and reflection.  It is also an important element in building an Esprit de Corps.  Corps retreats are planned by the members and in past years, have included travel to a local outdoors center to participate in a low ropes course.
---
Recognition Ceremony
The member Recognition Ceremony caps off the program year and occurs on the last day of service. The day includes a luncheon with appreciation speeches, member reflections, staff reflections, awarding of certificates, and the celebration of a job well done.
 
---
---