This post was written by Leah Pope, a Health Educator at East Liberty Family Health Care Center.
---
The term 'health worker' typically calls to mind images of doctors and nurses, or various other people in scrubs. If you're in an imaginative mood, you might think of the local gym fanatic, or that relative that always wants you to eat more celery. Rarely does anyone name the sanitation worker who keeps the streets clean, the man who invented the seat belt, or even the person in the health department enforcing regulations and tracking the spread of diseases.
The anonymity of these people is not terribly surprising. As Dr. Tom Frieden, the former director of the Centers for Disease Control and Prevention, said, "Public health successes are usually invisible – the 'dog that doesn't bark in the night.'"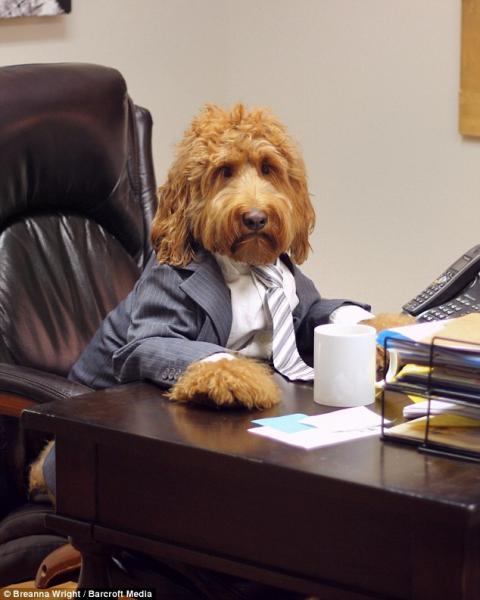 In other words, public health successes are generally defined by the things that don't happen: disease outbreaks are contained; workers don't get injured on the job; customers walk out of a restaurant feeling satisfied instead of sick. When everything goes right in the public health field, no one notices.
The National Health Corps has given me experience and insight that I could not have received elsewhere, and much of what I do is in the realm of public health. Most notably, I champion health education for patients at my host site, and organize discussion groups and healthy-living initiatives. I also help reduce the rate of hospital readmissions by assisting the patients making a transition of care from the hospital bed to their primary care doctor. It is at turns exciting and frightening, and largely for the same reason: I am doing my part to help people remain healthy.
I walked into this year without a clue as to what to expect, and wondering how I could make a difference in one measly year. Since then, I no longer wonder. I have been able to engage and participate in my community in meaningful and unplanned ways, and it is obvious now that my success is greatly owed to the equal efforts of the people around me. Not only the dedicated staff at my host site--East Liberty Family Health Care Center--but to my fellow National Health Corps members, and the variety of services that the members are providing. We are in food pantries, in clinics, in health departments, and many more, all doing different work with one overarching goal: keep people healthy. By linking patients into this web of health workers, I can be confident they will receive the best care possible, even when my job is done. 
Nowadays, when I go to bed after a completely normal, uneventful day, I remember the dog that doesn't bark, and all the effort, all the people, all the skill that went into making my day so wonderfully boring.

Sources: https://blogs.cdc.gov/global/2014/11/24/tom-frieden-what-im-thankful-for/