I have two important New Year's resolutions for 2020:
My first resolution is to become a vegan. Veganism is particularly important to me for two major reasons: 1) I believe that animals deserve rights and protection and 2) climate change is real and dangerous to our planet. After doing some research, I learned that many agricultural practices are not ethical; oftentimes animals are treated inhumanely and experience far too much pain and fear. Even though I have been a vegetarian my whole life, I realized that this was not enough as the processes to produce milk, eggs, and other dairy products are just as harmful. Every two weeks, I want to cut down on one dairy product: starting with milk and yogurt. I hope that by changing my habits, I can make an impact on how animals are treated. Additionally, climate change affects numerous plant and animal populations with no clear end to these harmful changes. By eliminating the animal products that I consume, I will be able to reduce my own carbon footprint up to 73%. Our planet and many of the important species on it are dying and I want to help preserve the incredible flora and fauna we have for my own future as well as the future for every following generation.

My second resolution is to learn more about the communities that I serve as an AmeriCorps member by participating in numerous local events. As the Maternal Child Health Coordinator, I encounter many pregnant women and new mothers. Oftentimes, these women are low-income individuals and people of color. Statistically, infant and maternal mortality for black women is twice as high when compared to white women. Pittsburgh also happens to be one of the worst cities for black women. Even as a woman of color, I do not have the same life experiences as my patients, however, I want to learn more to serve them to the best of my ability and help change the detrimental statistics in maternal and child health. I want to do this by attending monthly talks regarding healthcare or cultural events around Pittsburgh where I will be able to interact with different communities in my area.
---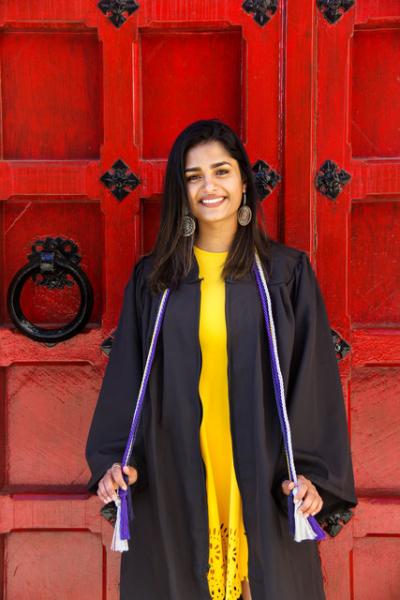 This post was written by NHC member Pragnya Iyengar.
Pragnya serves at the Shadyside Family Health Center as a Maternal Child Health Coordinator.