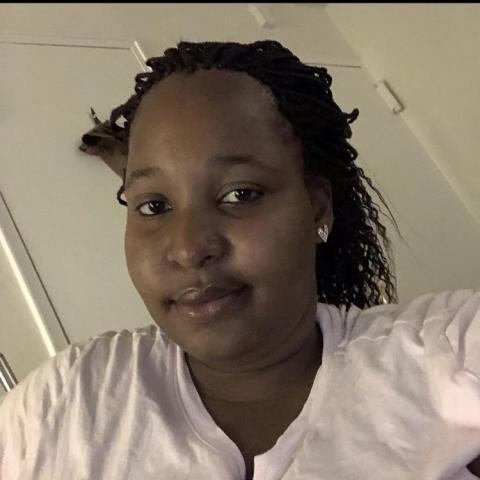 Member Name:   Brianna Harris-Kelly (she/her)
Host Site: Philadelphia Department of Public Health – Health Center #9  
Position:  Patient Advocate 
Where are you from? Philadelphia, Pa.
Why did you decide to join NHC? I joined NHC to really dissect what my purpose was. I knew I had a calling to service and help others, but I didn't know how or in what way to do such. I stumbled upon NHC as a sponsored page while uploading my motivation quotes on Instagram and I applied that same day. 
What are you hoping to gain or learn during your service term? I'm hoping to gain three things:
Get a glimpse on opportunities that exist within the Public Health/Medical field 
Instead of being selfish, becoming more selfless and empathetic towards others 
What direct impact I'm willing to accomplish/contribute within a group of like-minded individuals, but most importantly, a personal level. 
What are you most looking forward to during your service term?  I'm looking forward to making a direct impact within my community and also building empowering connections with my peers.