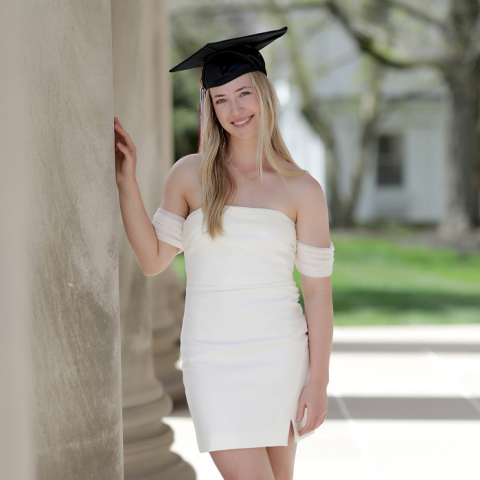 Pronouns: she/her
Position Title: Health Educator - Albany Park and Sullivan High School
Where are you from? Cleveland, Ohio
Why did you decide to join NHC?
I decided to join the National Health Corps because I am eager to expand my current skill set and apply my hard-earned knowledge. When I learned about the Health Educator position at Heartland Health Centers, I was captivated by the opportunity and enthusiastic about the prospect of engaging in outreach related to health and nutrition. The NHC presents a unique and rewarding opportunity for me – a recent graduate in the area of Health, Exercise, and Sport studies – to share my knowledge of nutrition as it relates to healthful living and athletics.
What are you hoping to gain or learn during your service term?
I hope to connect with my patients and gain additional insights into the disparate impacts of the COVID-19 pandemic and other social, economic, and environmental conditions.
What are you most looking forward to during your service term?
I am most looking forward to improving my Spanish-speaking skills at Albany Park and educating student-athletes on the importance of healthy eating at Sullivan High School.