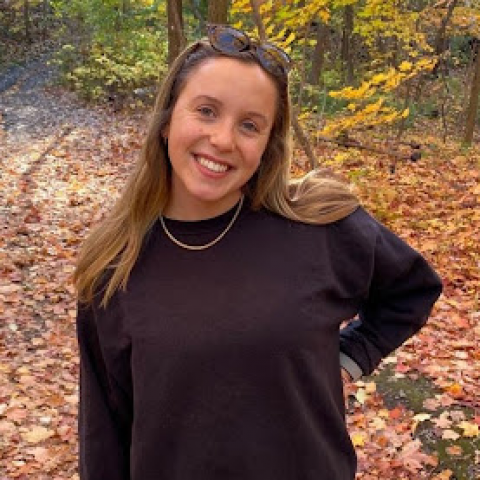 Pronouns: she/her
Host Site: PDPH Health Center 9
Position Title: Patient Navigator/Patient Advocate
Where are you from?  I grew up in Guilford, CT 
Why did you decide to join NHC?
I joined NHC because I had enjoyed serving with AmeriCorps in the past (through ACE) and wanted to combine service with my interests in healthcare and public health. Public health is an extremely intersectional and broad field, and I wanted to experience serving in this field firsthand.  
What are you hoping to gain or learn during your service term?
I am hoping to gain a deeper understanding of the inner workings of the pharmaceutical and healthcare industries and learn how best to combat the lack of affordability and accessibility that prevails in these areas. 
What are you most looking forward to during your service term? 
Getting involved in the Philly community!