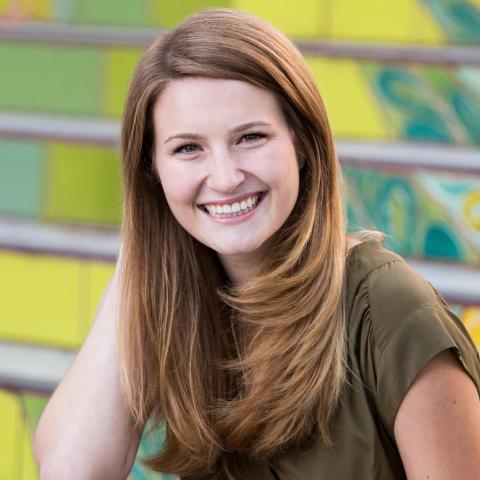 Pronouns: she/her
Host Site: 11th Street Family Health Services 
Position Title: Senior Patient Advocate
Where are you from? San Francisco
Why did you decide to join NHC? I chose to join NHC because I am passionate about improving access to quality healthcare for underserved populations. Through NHC, I will be able to serve directly in the community to help people access healthcare services and social services. 
What are you hoping to gain or learn during your service term? I am hoping to find ways to help the community and improve access to resources and healthcare. I am also hoping to learn important lessons about how the healthcare system functions so that I can continue to work to improve equity of healthcare in my future career as a physician. 
What are you most looking forward to during your service term?  I am looking forward to meeting all of the great people who work at 11th Street Family Health Services and learning more about the important work that they do.