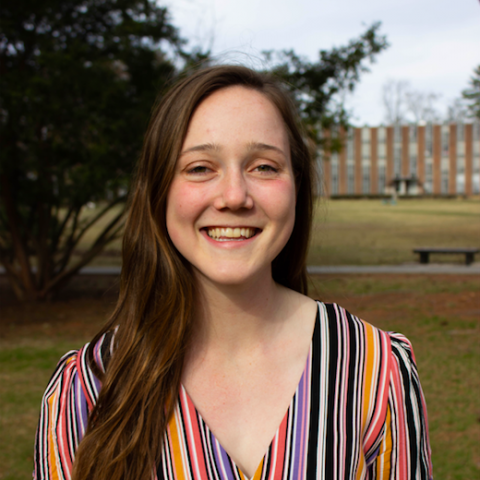 Pronouns:  she/her
Host Site: Philadelphia Department of Public Health: Health Center 2
Position Title: Patient Advocate
Where are you from?  Hillsborough, NC
Why did you decide to join NHC? I'm thrilled to be entering a position where I can use my skills in active listening, outreach, and patient engagement to connect uninsured and underinsured patients to critical patient assistance programs. 
What are you hoping to gain or learn during your service term? I know that if I truly want to be an agent of change, the first step is to become well-versed in the current system of health insurance. Through this position, I will see what the health and insurance systems look like on the ground in the community – knowledge which will ultimately make me a better physician and advocate.
What are you most looking forward to during your service term?  I'm looking forward to living, working, and exploring in South Philly!