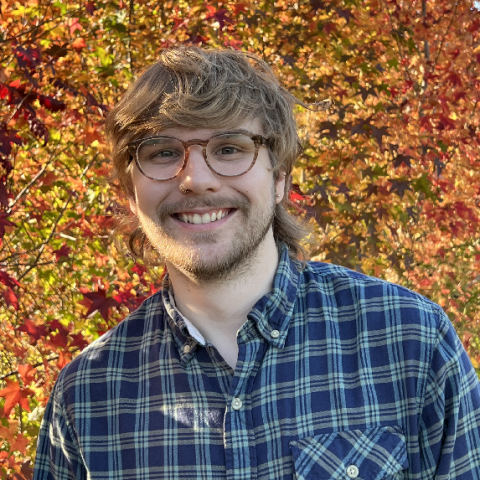 Name: Corey Schultz
Host Site: 11th Street Family Health Services
Position: Integrative Services Navigator and Recruiter
Where are you from? I grew up in New Jersey and then moved to Pittsburgh to attend school.
Why did you decide to join NHC?
I decided to join NHC because I thought it would be a great opportunity to gain experience working in a community-based healthcare setting. I hope to work in this type of clinical environment in the future, so I want to learn as much as I can about the importance of these types of health centers and the ways that they can provide care for the community.
What are you hoping to gain or learn during your service term?
I am hoping to learn more about the struggles that Philadelphians face when accessing healthcare. Furthermore, I want to learn more about the role that community can play in helping to alleviate some of those burdens.
What are you most looking forward to during your service term?
I am looking forward to serving alongside a great group of other NHC members and forming friendships!