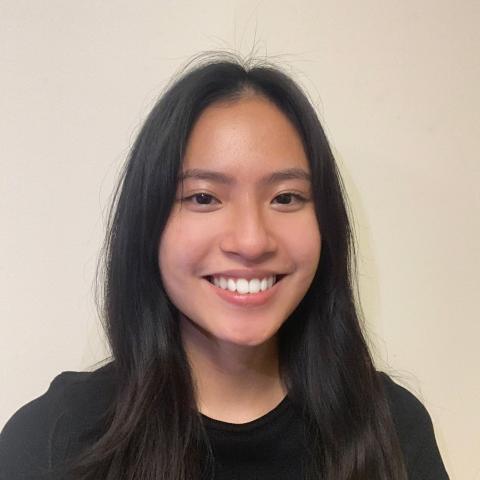 Name: Donna Tran (she/her)
Host Site: Nationalities Service Center
Position: Clinic Liaison
Where are you from? Mays Landing, NJ
Why did you decide to join NHC?
My experience with social advocacy during undergrad and my goal to become a physician led me to my interest in public health. After graduating college and working a year in the medical field, I then wanted to focus on healthcare and the barriers that prevent one from accessing it. NHC is a great opportunity for me to work directly with community organizations that work to address and serve underserved populations.
What are you hoping to gain or learn during your service term?
I hope to learn more about social determinants of health to better understand health disparities that certain individuals face. I hope to take my experiences working with underserved populations to guide me in my future career as a physician to deliver compassionate and competent care.
What are you most looking forward to during your service term?
I am looking forward to all the knowledge I will obtain from my year of service. I also look forward to creating meaningful connections with not only my peers at NHC but also with the community I will be serving.