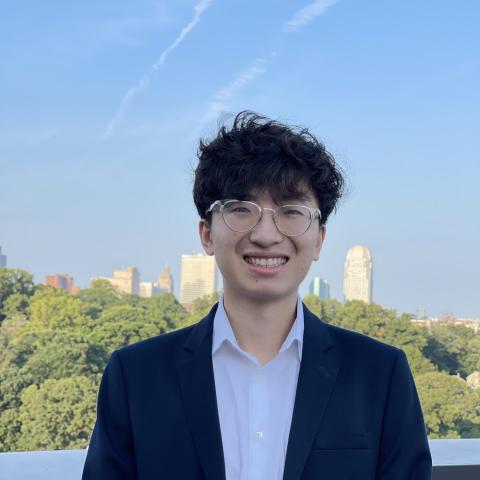 Position Title: Patient Support Specialist - Mobile Medical Unit
Where are you from?
Clemmons, NC
Why did you join NHC Pittsburgh?
I wanted to do a service year to make a positive impact on underserved communities, and my dad recently moved to Pittsburgh. NHC Pittsburgh gives me the opportunity to engage with a new community while being closer to family.
What do you hope to gain or learn during your service term?
I hope to gain a better understanding of the healthcare challenges in underserved areas while making a lasting impact on the Pittsburgh community.
What are you most looking forward to during your service term?
I'm most excited about building meaningful relationships while serving the local community while experiencing living in a new city.