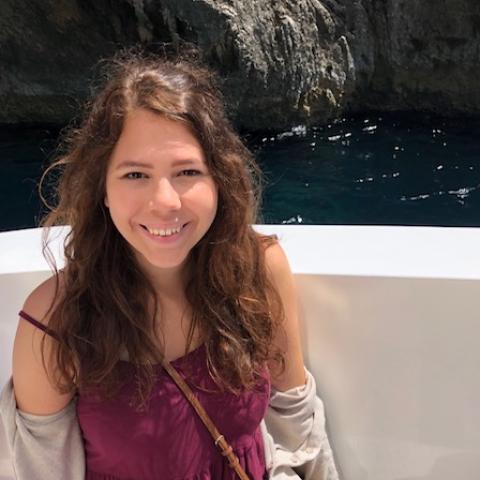 Pronouns: she/her/hers                                                                                
NHC Program:  Pittsburgh
Host Site: Project Destiny, Inc.
Position Title: Community Health and Wellness Liaison
Where are you from? Seattle, WA
Why did you decide to join NHC?
The National Health Corps offers such a great opportunity to make a positive impact on and serve the local community. I have always had an interest in serving others, so the National Health Corps seemed like a great fit for my goals. Serving with the National Health Corps also provides great experience working in a public health capacity with diverse populations which is important to me.
What are you hoping to gain or learn during your service term?
From my year of service, I hope to gain more experience working in the field of public health and learn how to connect with people in underserved communities in order to serve them better and make a positive impact. I also hope to make connections with other professionals in the public health and social work fields.
What are you most looking forward to during your service term? 
I am most looking forward to making a positive impact on the community I serve. I am also looking forward to learning more about the fields of public health and social work through my service and also bonding with the other members of the Pittsburgh cohort.