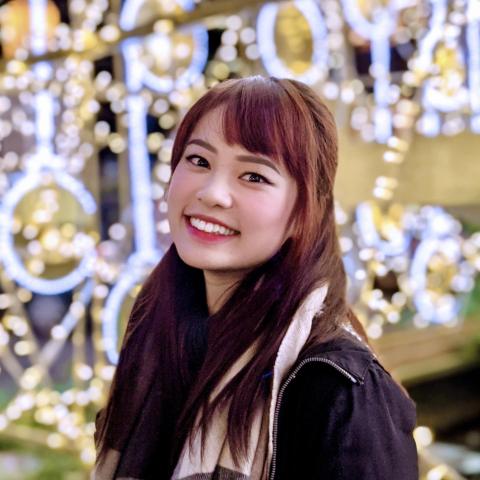 Pronouns: she/her 
Host Site: Project HOME: Stephen Klein Wellness Center 
Position Title: Child and Family Navigator 
Where are you from?  Portland, Oregon 
Why did you decide to join NHC?  My experience working in healthcare has cultivated my passion towards dismantling longstanding inequities that affect medically underserved individuals in my community. I joined NHC because I want to learn more about what I can do to help advocate for effective, structural change and to put this knowledge into action. 
What are you hoping to gain or learn during your service term?  I hope I can deepen my understanding of the public health landscape in Philadelphia while making a difference in the lives of the patients I serve. 
What are you most looking forward to during your service term?  Connecting with community members and strengthening my relationships with mentors and peers. Also eating all the Philly cheesesteaks, of course!