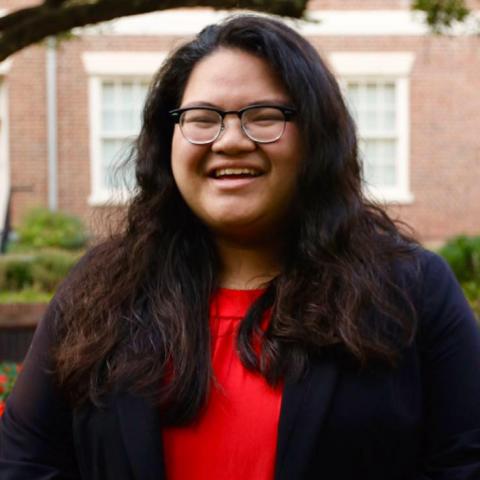 Name: Johanna Mercurio
Host Site: Nationalities Service Center
Position Title: Health Access Liaison - Dental
Where are you from? Dacula, GA
Why did you decide to join NHC?
I decided to join NHC because I wanted to serve in an organization that values community partnership and strives to support people navigating our healthcare system and utilizing health services to empower them to ultimately have greater autonomy in their health decisions.
What are you hoping to gain or learn during your service term?
I am hoping to greater understand the barriers to accessing health care through a refugee/immigrant lens in an urban setting.
What are you most looking forward to during your service term?
I am most looking forward to getting to know the Philadelphia community and area!