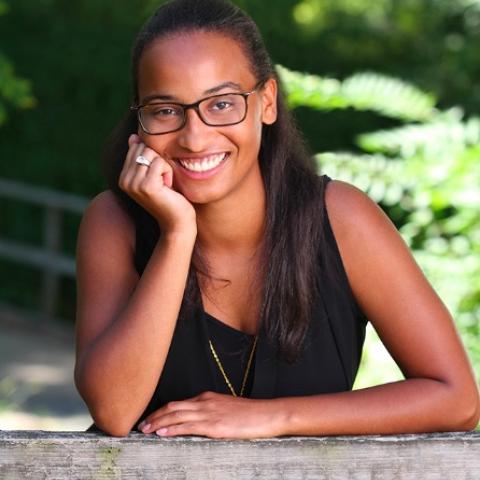 Pronouns:
she/her
Host Site:
Abbottsford Falls

Position Title:
Patient Navigator/Senior Patient Advocate
Where are you from?
Skillman, NJ

Why did you decide to join NHC?
The inequalities that persists in health and healthcare have motivated me to pursue a career in medicine centered around serving medically underserved communities. I decided to join NHC to have the opportunity to immerse myself in hands-on service focused on reducing health/healthcare disparities and addressing the social determinants of health prior to beginning my journey to becoming a physician.

What are you hoping to gain or learn during your service term?
I hope to be pushed to more comprehensively understand the experiences of patients navigating healthcare and social services in underserved communities as well as deepen my perspective on the root causes of health and healthcare disparities. During this year of service, I also hope to gain the necessary skills to effectively serve and advocate for patients now and in the future.

What are you most looking forward to during your service term?
I am most looking forward to interacting with patients and making a positive difference!