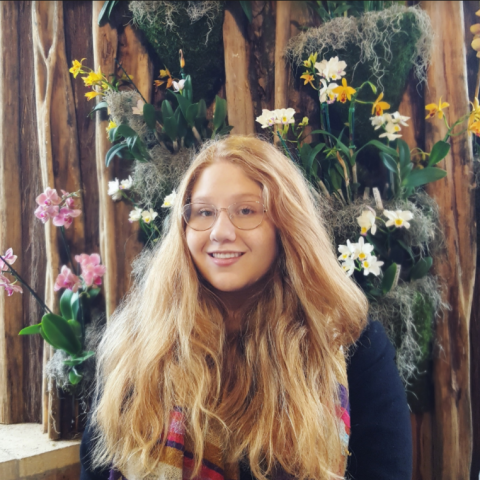 Pronouns:
she/her
Host Site:
Erie Family Health Center
Position Title:
Outreach Coordinator - Social Determinants of Health
Where are you from?
Evanston, IL
Why did you decide to join NHC?
I wanted to dedicate a year to service, while also exploring the field of public health and continuing to learn about the challenges different communities face in providing healthcare to all.
What are you hoping to gain or learn during your service term?
I am hoping to connect with individuals to learn about the challenges they face and the ways I can support them as a community member and as a future healthcare worker. I also want to continue to gain insight into systematic disparities in healthcare and the ways public health workers foster healthcare equity and justice. 
What are you most looking forward to during your service term? 
I am most looking forward to serving in Chicago, a city that I have known and loved my whole life, and to working and learning alongside people who are dedicated to providing healthcare to everyone.