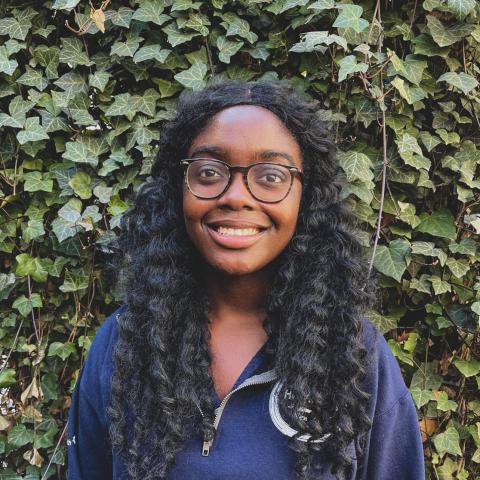 Pronouns:    
She/her  
Hometown:    
Allen, Texas  
Educational Background:   
University of Texas at Dallas Bachelor of Science in Neuroscience, Minor in Public Health May 2020  
What is your title and role at your host site?   
Peekskill - Genesis Program  
Why did you join the National Health Corps New York AmeriCorps program?   
I joined NHC because my undergraduate studies and volunteering introduced me to the great need in healthcare to address health disparities in underserved communities. I wanted to be part of a community dedicated to a mission of putting patients first so that they can possess the health autonomy they need and deserve. I believe NHC will teach me how to better serve and advocate for this population of people as a future physician, while also allowing me to meet others in the field with similar passions.  
A fun fact about me:   
I played saxophone in the largest marching band in America (over 750 people!)  
What has been the most meaningful part of service for you?   
Being able to witness the positive impact Sun River Health services have on patients in need.