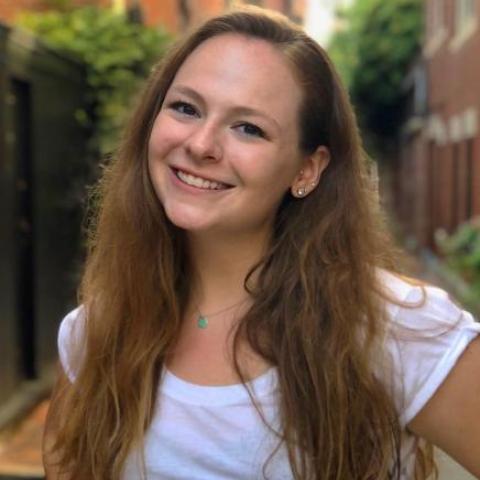 What are you looking forward to this service term?
This service term, I am looking forward to getting hands on experience serving in the Chicago area while specifically focused on public health. Additionally, I am excited to learn more about all of the different sites and members in the program. I hope to learn a lot and build meaningful relationships along the way.
What are your plans after AmeriCorps service?
I hope to obtain a Masters in Public Health, specifically in Epidemiology. With this, I hope to work to research and prevent chronic diseases, specifically in children.
I'm interested in learning about... I am extremely interested in learning more about health disparities and the social determinants of health. Additionally, I would like to learn more about different insurance options, how they function and how they impact access to healthcare.
Educational Background:
Bachelor of Science in Biomolecular Science and Spanish from University of Michigan, Ann Arbor
Pronouns:
she/her/hers