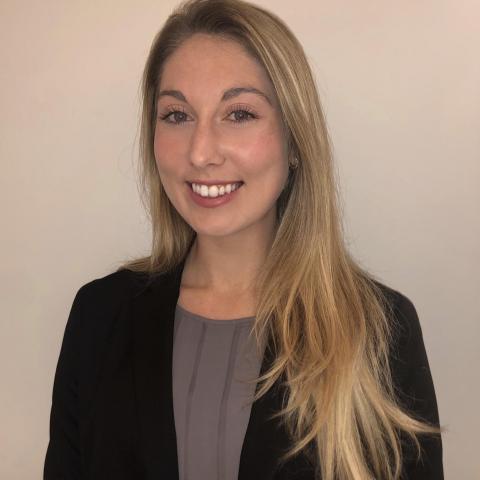 Member Name: Madison Richards
Pronouns: She/Her/Hers
NHC Program: Florida
Host Site: UF Health's Urban Health Alliance
Position Title: Patient Navigator
Where are you from? Miami, Florida
Why did you decide to join NHC?
I decided to join the NHC because I have a passion for serving my community, wherever my roots are planted. I believe being an NHC member is a one of a kind opportunity to engage with and serve others in my community who have different cultures and backgrounds, and develop personal growth in my role as I do so. Growing up, I spent a lot of time in service work. I am grateful for the opportunity to re-kindle that fire and fulfill a service role in a much greater capacity as I continue to have a positive impact on patients lives.
What are you hoping to gain or learn during your service term?
During my service term, I hope to develop professional skills pertinent to healthcare, such as multi-cultural awareness and empathy, through listening and communicating with vulnerable patients who are seeking to improve their overall health and well-being. I hope to empower patients through positive interactions and provide useful information to help get them on track towards bettering their health and mental state. I also hope to gain patience and resilience as I embark on a challenging journey that will push me to think critically and problem solve to find helpful solutions for these populations in need. Lastly, I hope to gain comradery and foster lifelong friendships with other like-minded members through serving my community.
What are you most looking forward to during your service term?
I am most excited to learn and grow in my role as Patient Navigator while building connections with my community, members and patients alike. I am eager to develop a deeper understanding of systemic health disparities so that I can not only address, but learn how to best advocate for patients who are struggling with overcoming these barriers. In my role as Patient Navigator, I will strive to help patients gain access to the care that they deserve, and the care that I am committed to providing as a future health practitioner.