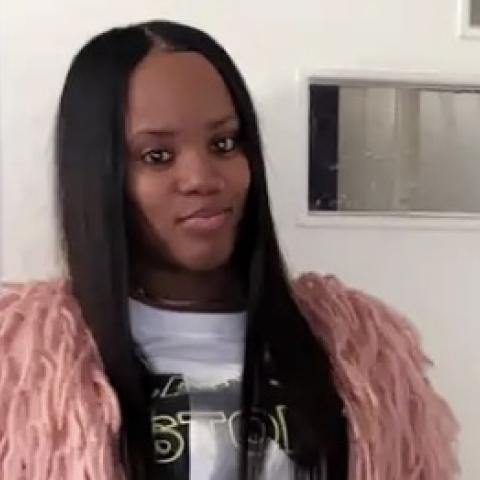 What are you most looking forward to this service year? I am mostly looking forward to learning more about public health and outreach this service term. I am looking forward to help serve communities, families, and individuals.
What are your plans after AmeriCorps service? As of today, my career goals is to pursue a master's degree in Public Health. I have a dream of being my own boss so I would like to open a healthcare facility one day.
I'm interested in learning about... I am interested in learning more about mental health issues, depression, heart diseases and strokes, and nutrition, physical activity and obesity.
Educational Background: Bachelors of Science in Healthcare Service Management from Western Illinois University. 
Pronouns: 
she/her/hers