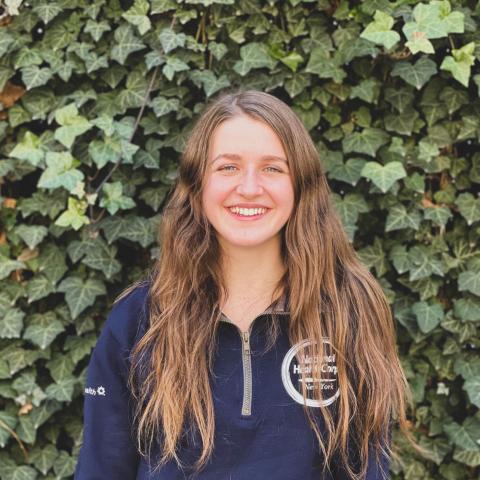 Pronouns:   
She/her  
Hometown:   
Tampa, Florida  
Educational Background:  
UCF/Environmental Engineering/May 2020  
What is your title and role at your host site?  
Peekskill, MAT Care Manager  
Why did you join the National Health Corps New York AmeriCorps program?  
I wanted to serve disadvantaged communities and learn more about what I want to do in my future career.  
A fun fact about me:  
I applied to be on Survivor.  
What has been the most meaningful part of service for you?  
I've really enjoyed getting to meet patients and connect them to services they need like mental health services and insurance assistance. I've learned so much about how the different components of a person's life can affect their substance use disorder.