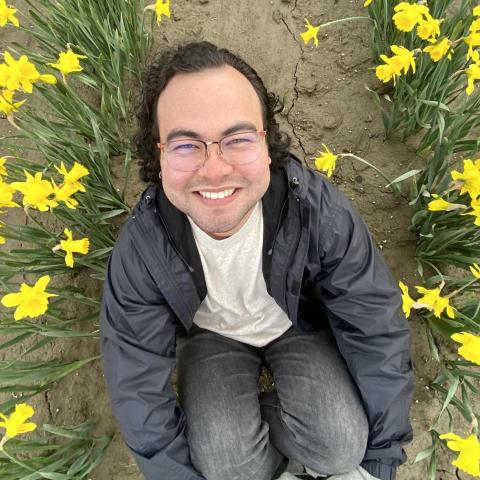 Pronouns: he/him
Host Site: Philadelphia Legal Assistance
Position Title: MAT Legal Assistant
Where are you from?
Los Angeles, CA
Why did you decide to join NHC?
I decided to join NHC because I wanted to learn more about public health. After serving a year with AmeriCorps VISTA in Washington state, I knew that I wanted to continue learning about the disparities of healthcare within the US. Since my position last year focused on communities in rural areas, I wanted to gain the experience of working with underserved populations in a large city so that I could compare the two experiences and find ways to become a better ally/advocate for communities in need. 
What are you hoping to gain or learn during your service term?
I am hoping to gain a meaningful experience during my time in the program. I want to become a part of the communities I am serving so that I can gain a better understanding of the patient experience. I also hope to learn more about health policy, law, and healthcare administration during my service term.
What are you most looking forward to during your service term? 
I am most looking forward to building meaningful connections with my cohort, supervisors, and community during my service term.