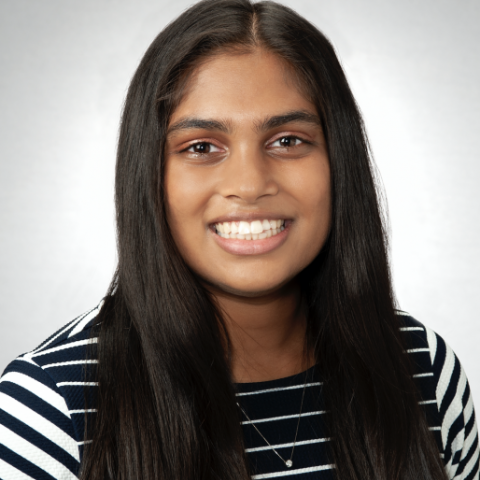 Educational background: B.S. in Biological Sciences.
What is your title and role at your host site? I am serving as the Health and Prevention Outreach Coordinator at UPMC Children's Hospital. As a member of the Community Health Department, I work with Healthy Out-of-School Time and Healthy Early Childhood programs to create healthier environments for children. My role includes helping out-of-school time providers and early childcare teachers connect with local and national resources to support their goals.
Why did you join AmeriCorps/National Health Corps? I have lived in Pittsburgh for 4 years while completing my undergraduate degree. I absolutely love this city and wanted to find an opportunity to work in public health in this area before continuing with further schooling. I was so excited to find this program and my position specifically, since I am able to apply my passion in preventative medicine in underserved communities.
What are you hoping to gain from your year of service? I am hoping to grow personally and professionally from this year. I want to learn more about the intricacies of public health and how to use my skills to help alleviate barriers and disparities affecting those in the Pittsburgh area.
What are your plans after AmeriCorps service? I want to attend dental school, and possibly pursue a combined DMD/MPH degree.
Where do you envision yourself in 5 years? I will hopefully be finishing up dental school and starting to practice. I want to be a practitioner who emphasizes the importance of preventative medicine by continuing to provide health education.