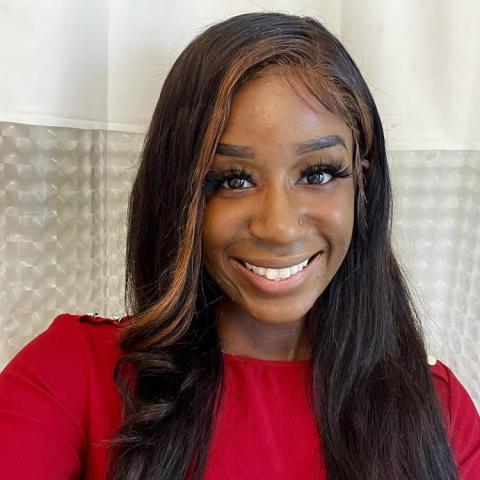 Name: N'Aminata (Ami) Sanogo
Host Site: Philadelphia Department of Public Health, Strawberry Mansion Health Center
Position: Patient Advocate
Where are you from? Detroit, MI
Why did you decide to join NHC?
I decided to join NHC to help better the way of living for those around me and to gain more experience in the Public Health realm. I recently graduated with a bachelors of science in Public Health and thought this would be a great opportunity to get a direct hands-on experience in the field.
What are you hoping to gain or learn during your service term?
I am hoping to grasp a better understanding of Public Health as a whole. I hope I will be able to figure out which aspect of public health I would want to obtain my master's degree in.
What are you most looking forward to during your service term?
I am looking forward to shadowing some of the nurses to see if I will focus on Public Health nursing.