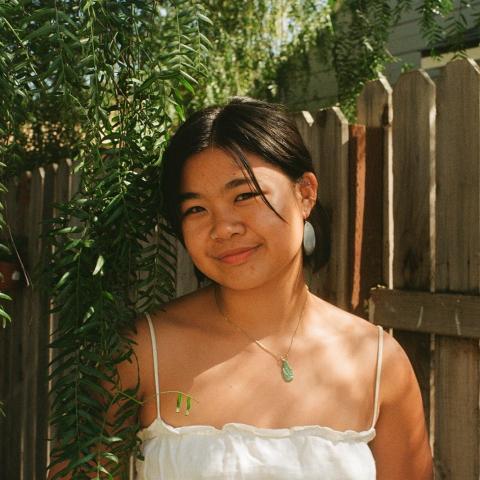 Pronouns
She/They
Position Title
Senior Vitality Assistant
Where are you from?
I am born and raised as a third generation San Francisco resident on unceded Ohlone- Ramaytush land.
Why did you decide to join NHC?
I decided to join NHC because I feel committed and passionate to working with longtime residents of the historic Tenderloin neighborhood and using the knowledge I have accumulated to help my local community. I love the emphasis on primary and secondary prevention of health declines in seniors.
What are you hoping to gain or learn during your service term?
I hope to gain comfortability with the community I am working with and confidence with the responsibilities I am given. I am excited to practice my Cantonese among Chinese elders.
What are you most looking forward to during your service term?
I am most looking forward to engaging with clients to help meet their needs through program planning, health education and supporting the staff at the Curry Center! I am also really stoked about recording oral history of the Tenderloin and the communities that have historically resided there.