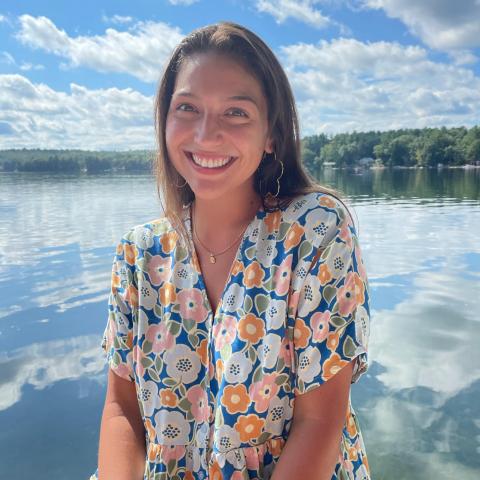 Member Name: Penelope Velasco
Pronouns: She/Her/Hers
NHC Program: Delaware
Host Site: Food Bank of Delaware
Position Title: Community Engagement Coordinator
Where are you from? Newark, Delaware.

Why did you decide to join NHC?
I wanted more practical experience in the field of Public Health Nutrition before going back to school to pursue an MPH.
What are you hoping to gain or learn during your service term?
The Food Bank of DE is very efficient. I'm hoping to see public health nutrition in practice and what it takes to make sure large groups of peoples' needs are met. It's beyond just food, financial support, job training, SNAP, etc.

What are you most looking forward to during your service term?
I've been very impressed and inspired by the work FBD does and how wide its outreach extends. I'm most excited to join in and see how Food Bank fits in with enhancing public health through service on the farm, professional development opportunities for culinary school, and warehouse management.