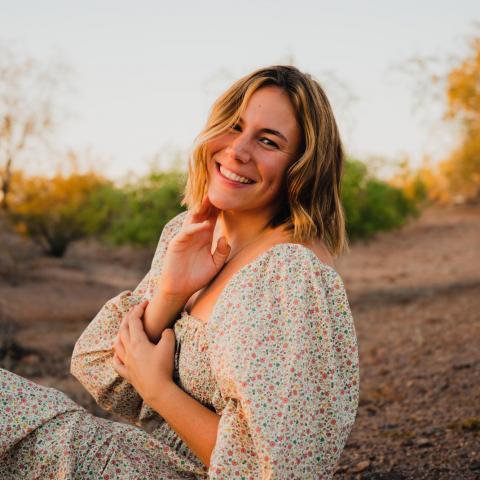 Member Name: Rachael Holp
Pronouns: She/Her/Hers
NHC Program: Public Health Leadership Corps
Host Site: University of Florida Shands Jacksonville Medical Center, Healthy Start
Position Title: Maternal Health Care Coordinator
Where are you from?
I am from the greater Washington D.C. area and was born and raised in the small town of Vienna, Virginia. I love the northern Virginia area and it is the place I will always call home!

Why did you decide to join NHC?
I am incredibly passionate about serving our communities and I have wanted to work with moms and babies for a long time. I feel so blessed to be able to serve in such an amazing organization.
What are you hoping to gain or learn during your service term?
I am so excited to gain hands-on and practical experience with such a unique population and learn to serve them in the best way possible. I also hope to learn how to serve women and children in a trauma-informed way.
What are you most looking forward to during your service term?
I am most looking forward to connecting with and immersing myself in the greater Jacksonville community. I am also really looking forward to learning from our community members and becoming the best public health leader and servant that I can be.