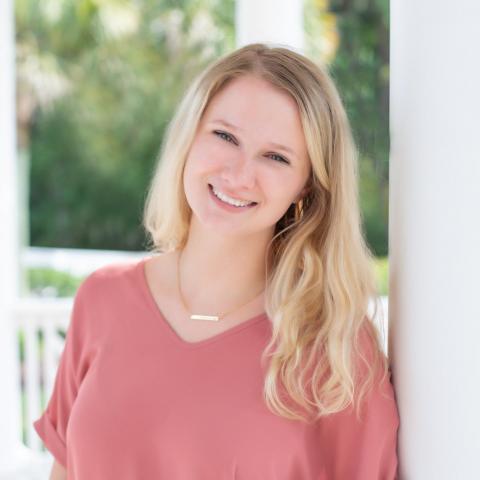 Member Name: Rachel Anderson
Pronouns: She/Her/Hers
NHC Program: Florida
Host Site: The PLAYERS Center for Child Health
Position Title: Care Coordinator
Where are you from?
Charleston, South Carolina

Why did you decide to join NHC?
The mission and vision of NHC inspired me to join NHC so I can play a role in improving my community!
What are you hoping to gain or learn during your service term?
I am hoping to learn more about how to target health disparities and improve relationships between healthcare systems and communities. Through NHC, I hope to gain more experience in the public health field and build relationships with fellow members.
What are you most looking forward to during your service term?
I am most excited about the many opportunities to better serve and connect with families in Jacksonville, FL. I hope I can make a difference in someone's life every day!