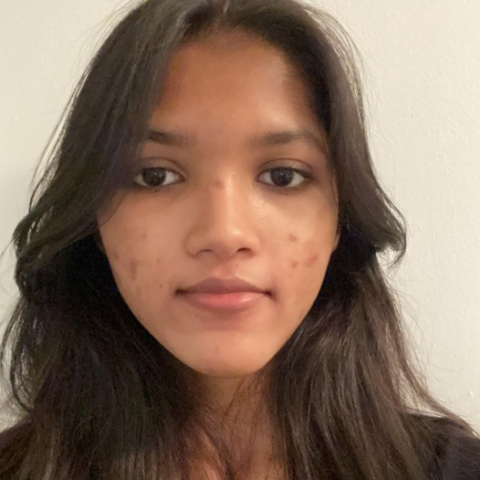 Name: Rahema Be
Pronouns: She/her

Position Title: Wyss Wellness Center Community Health Navigator

Where are you from? Philadelphia, PA

Why did you decide to join NHC?
I joined NHC, because I want to give back to the community by making healthcare easily accessible to people from all backgrounds. Throughout my childhood, I've seen many people struggle, but seeing how NHC was able to help relieve some of those struggles truly inspired me to do the same.

What are you hoping to gain or learn during your service term?
I'm hoping to expand my knowledge about the struggles that people in Philadephia go through, and using that knowledge, make a positive difference. As someone interested in healthcare, I believe that serving with NHC is a great way to get a better understanding of what those struggles are, so we can improve the healthcare system.
What are you most looking forward to during your service term?
What I am most looking forward to is the diverse environment and meeting new people. I'm also looking forward to learning more about my community and all the different things I'll be doing during my service term.