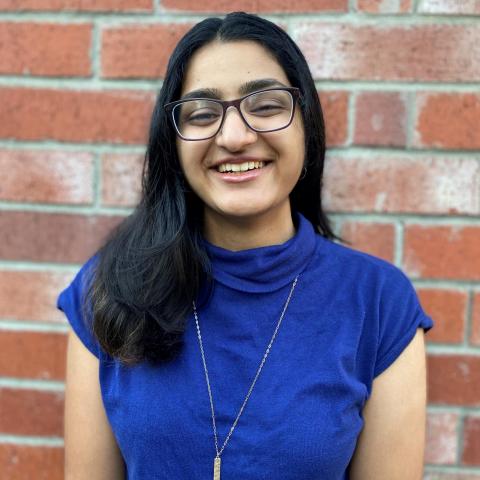 Position Title: COVID-19 Responder/Food Access Coordinator  
Where are you from?  
I'm from multiple different cities in California, but I've spent the majority of my life in the East Bay! 
Why did you decide to join NHC?  
After acquiring my undergraduate degree, I've realized that the best way to utilize my background education and skills would be to serve my own community here in the Bay Area. I am very interested in connecting the dots between food accessibility and better health outcomes, especially with the context of the COVID-19 pandemic and the deep social inequalities that exist in our society. I also have many questions about how to prevent health inequity on-the-ground, and I hope to gain some insight about these questions during my service term with a community-based approach. 
What are you hoping to gain or learn during your service term?  
I'm hoping to gain really strong relationships with the patient populations I'll be working with this year, and I'm also hoping to build community within my own NHC cohort! I'm also working towards becoming a better listener to understand community needs at a deeper level. Finally, I hope that this experience motivates me to expand upon my passion for food justice in the healthcare space. 
What are you most looking forward to during your service term? 
I've always dreamed of working in San Francisco, so I'm very excited to spend time in this incredible city! I'm looking forward to discovering new places to visit alongside other folks in my cohort and documenting my growth as a service member.