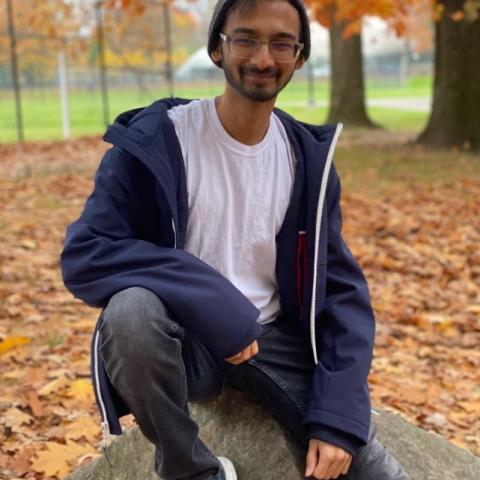 Pronouns: he/him                                 
NHC Program: Pittsburgh
Host Site: Pittsburgh Mercy Family Health Center (PMFHC)
Position Title: Patient Health Navigator
Where are you from? San Antonio, Texas
Why did you decide to join NHC?
I joined NHC due to the opportunity to engage with underserved patients and learn more about how to tackle health disparities and barriers to quality care. After college, I wanted to dedicate a year to community service in a healthcare setting and I found myself drawn to NHC's mission and values. 
What are you hoping to gain or learn during your service term?
I hope to use this year to develop more hands-on knowledge when it comes to serving marginalized individuals and to explore my interests in community health. I want to use this service year to help others, grow professionally, and gain experiences that will better clarify my future career goals.
What are you most looking forward to during your service term? 
Getting to know all the incredible people in my cohort a lot better and exploring a large city that I have never been to! I'm also looking forward to getting more integrated into my host site and becoming involves in some of the initiatives PMFHC is involved with.