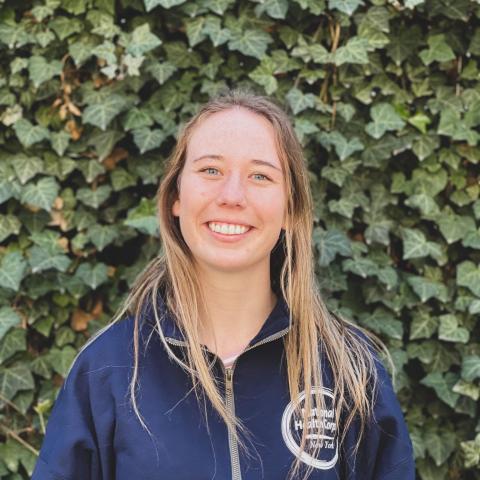 Pronouns:   
She/her 
Hometown:   
Atlanta, Georgia 
Educational Background:  
University of Alabama/ Chemical Engineering/May 2020 
What is your title and role at your host site?  
I am serving at the Beacon site as a care manager on the MAT team.  
Why did you join the National Health Corps New York AmeriCorps program?  
I made the decision to serve with NHC because I wanted to better understand health disparities and the barriers many people experience when trying to obtain healthcare. Service has always been a dominant aspect of my life. I feel NHC will provide me with tools I can use to pursue a life in service to others. 
A fun fact about me:  
I know all the lyrics to "We Didn't Start the Fire". 
What has been the most meaningful part of service for you?  
To me, the most meaningful part of service has been being able to serve alongside amazing people like my fellow Americorps members as well as all the staff at my host site. Witnessing their dedication and passion in caring for their patients and in fighting disparities inspires me to be a better servicemember and person.