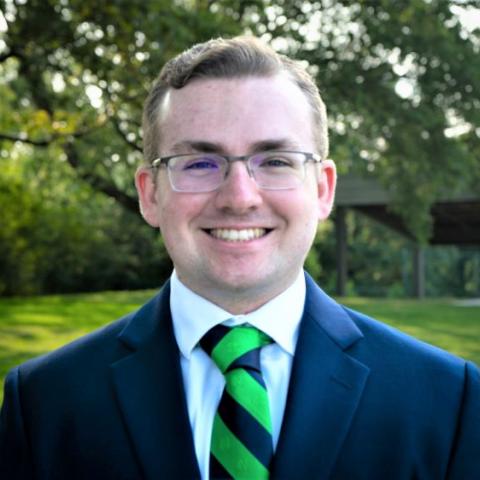 Position Title: Patient Advocate
Where are you from?
Pittsburgh, PA
Why did you join NHC Pittsburgh?
I was looking for a healthcare gap year program that would allow me to serve in Pittsburgh while also providing the opportunity to engage with and better understand underserved and under-resourced patients. I was also seeking a position that would allow me to use my minor in compassionate care in medicine and learn how to better assist in a team environment. In addition, I was intrigued by the opportunity to build community with other NHC members as we continue to learn about the challenges in healthcare and how we can become a force for good in our future career paths.
What do you hope to gain or learn during your service term?
I hope to better understand the barriers that our clinic's patients encounter, specifically those who are chronically uninsured and/or face housing instability and learn how I can assist with addressing the fundamental basis of those barriers. Not only do I look forward to understanding how to function in a healthcare team and serve the Birmingham Free Clinic's patients during my year of service, but I hope to use the knowledge and skills obtained through this work and my future medical degree to assist the most vulnerable.
What are you most looking forward to during your service term?
I look forward to the opportunity to serve patients in my hometown, improve processes for assigned responsibilities, and be able to witness a project's progress from start to finish. I have developed a passion for serving others, and sometimes it is difficult to see the tangible impact during smaller or shorter volunteer opportunities. I hope to continue the valuable work of my predecessors in supporting the Birmingham Free Clinic to fulfill its mission to provide high-quality medical, pharmaceutical, and specialty care services to Pittsburgh's uninsured and medically underserved people.