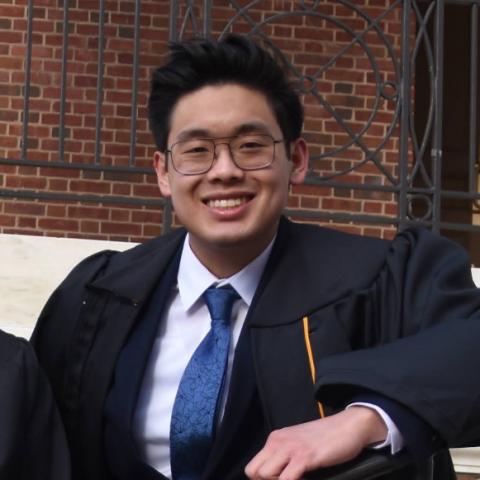 Pronouns:
He/Him
Position Title:
Shelter-In-Place (SIP) Site Coordinator - Site F and SOS
Where are you from?
Modesto, CA. I also went to college in Baltimore, MD!
Why did you decide to join NHC?
During the pandemic, I've worked at a consulting firm that works with state agencies to improve Medicaid home and community-based services for older adults and individuals with disabilities, who are especially at-risk to COVID-19. I applied to NHC, specifically as an SIP Site Coordinator, to work in public health directly serving communities similarly vulnerable to COVID-19 and with other chronic health needs.
What are you hoping to gain or learn during your service term?
I'm hoping to gain a more robust understanding of the meaning of whole-person care for vulnerable and underserved communities. When I volunteered during college in the emergency department and homeless healthcare settings, I saw how social determinants and systemic barriers to care exacerbated the health needs of patients beyond the care they received in the clinic alone. This service term will let me gain the skills and experience necessary to help address these kinds of health inequities and engage the diverse services needed in whole-person care.
What are you most looking forward to during your service term?
I'm looking forward to working with the Whole Person Integrated Care team! During our interview, they all had a lot of passion and insight into the work they do, both in the shelters and on the streets, and I think it'll be a great learning experience working with everyone there. I'm also excited to meet everyone involved in NHC and learn about their own experiences over the next year.