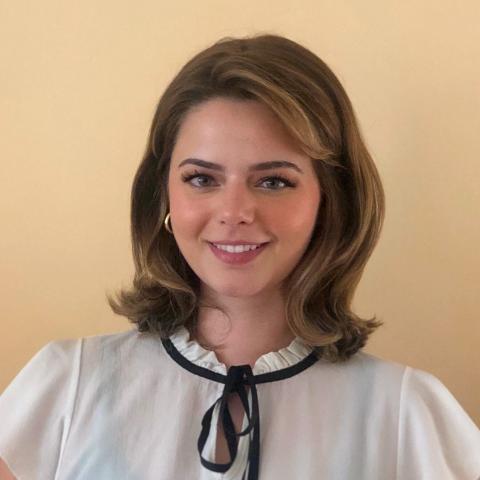 Position Title:
COVID-19 Responder/Care Experience Coordinator
Where are you from?
I was born in Albania and immigrated to the United States at the age of 11 with my immediate family. I have stayed in Massachusetts ever since; this my first time living in the west coast!
Why did you decide to join NHC?
While volunteering during the pandemic, I was brought face to face with the disparate effects of COVID-19 on vulnerable and under-resourced communities. These experiences are what motivated me to pursue a service year with the NHC, an organization whose values so strongly align with my own. I am excited to serve alongside other like-minded individuals who are strongly committed to pursuing health equity and reducing health disparities for all.
What are you hoping to gain or learn during your service term?
I am hopeful that my service term will provide me with a much greater understanding of public health services and models. As an aspiring physician, I also hope that my time with the San Francisco Health Network will contextualize what compassionate primary care for underserved communities looks like on a day-to-day basis.
What are you most looking forward to during your service term?
I am looking forward to exploring the beautiful city of San Francisco and learning from the communities I will be serving.