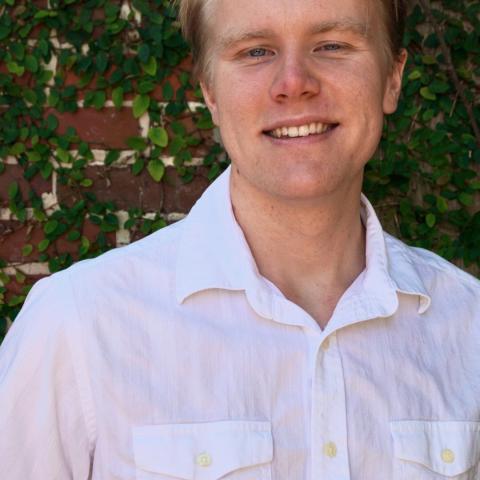 Member Name: Zachary Soldo
Pronouns: He/him/his
NHC Program: Florida
Host Site: Ascension St. Vincent's Riverside
Position Title: Community Health Liaison
Where are you from?
Jacksonville, FL
Why did you decide to join NHC?
I grew up in Jacksonville. After volunteering at the Mission House Clinic in Jacksonville Beach, my eyes were opened to the amount of need in my own community. I read about the National Health Corps after a friend told me about AmeriCorps, and I realized that serving through NHC would be the perfect way to continue serving my community in a meaningful way.
What are you hoping to gain or learn during your service term?
I hope to become a doctor one day. As a Community Health Liaison, I hope to gain experience in the realm of public health that I can one day bring into my practice as a physician.
What are you most looking forward to during your service term?
Meeting new people and building relationships. Whether that be with the faculty and staff at St. Vincent's Riverside, my fellow NHC members, or other members of the broader Jacksonville community, I'm looking forward to working with everyone to serve the community of Jacksonville.