Defining My Service Term In Three "C's": Compassion, Community, and Connection by Emily Augenbraun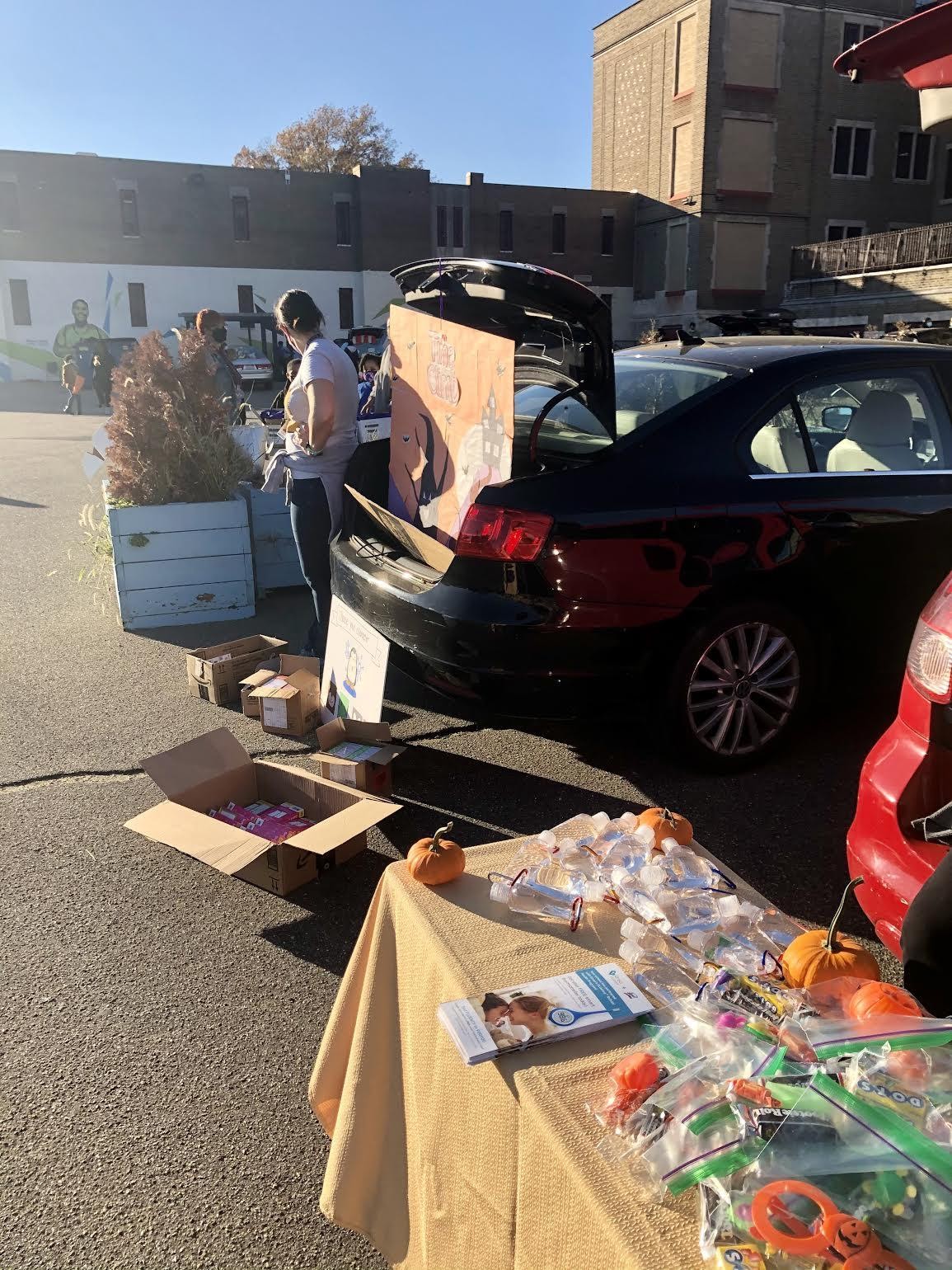 When I reflect upon my service term thus far as a member of National Health Corps (NHC) Philadelphia, there are three words that immediately come to my mind: compassion, community, and connection. As a native Philadelphian, I often like to pride myself on my knowledge of the ins and outs of this city; however, becoming a member of the NHC Philadelphia cohort and accepting a position as a Community Health Worker with Education Plus Health, Inc. has opened my eyes and taught me so much more about this city and its inhabitants than I ever was previously aware of. All of my life, I have seen only the positive and most alluring aspects of this city that I so proudly call my home, but through my service at my host site, Education Plus Health, Inc. coupled with National Health Corps' monthly trainings, I have developed a much more profound understanding and new perspectives surrounding public health access and care in some of the most vulnerable populations of Philadelphia. 
Through my role as a Community Health Worker at Education Plus Health, Inc., I have taken on a myriad of daily tasks and duties in order to assist the nurse practitioners in the three school-based health centers where I serve: CB Community School, Belmont Charter Elementary School, and Belmont Charter High School. Based on a list of referrals and additions to my caseload that I receive each week from my nurses, I am outreaching to students and parents to provide asthma education, nutrition education, health insurance enrollment assistance, and resources which address different needs and areas of social determinants of health. Once a family has been seen by the nurse in the school-based health centers and social determinants of health screenings have been done, it is my job to then effectively communicate and connect with these families to provide them with ample support and access to a variety of services and local programs to meet their specific needs. In this way, my role and responsibilities as the Community Health Worker creates a bridge between the nurses and the families that we serve within the school community.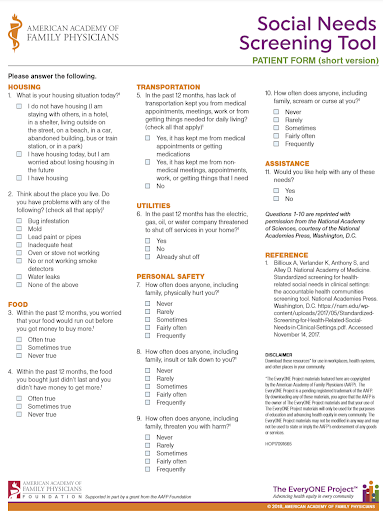 As I've been learning through my service work, particularly in the West Philadelphia schools that I serve, food insecurity has increased drastically and has been one of the most prominent needs of families seen at our clinics throughout the time of this global pandemic. Whether it be that a family has tested positive for COVID-19 and can't leave their home to buy groceries or the purchasing of food has created an economic burden during this time due to unemployment, I am committed to ensuring that all of the families that I work with continuously have access to food no matter what their circumstances may be. Treating my clients with an attitude of compassion each day as I provide them with assistance and connect them to a variety of food pantries, food banks, and food delivery programs has allowed me to forge the strong connections with the community that I see as being essential to my service position as a Community Health Worker here in my very own hometown of Philadelphia.